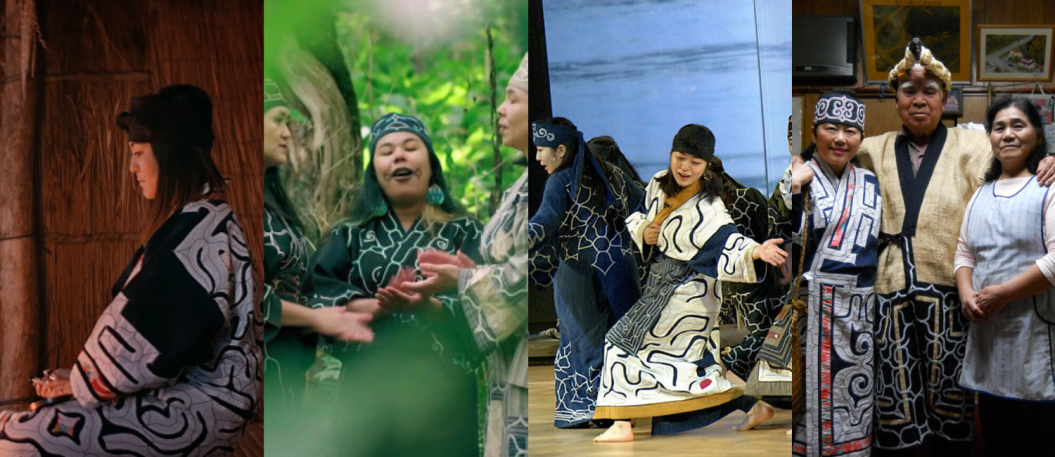 As a follow-up to last week's film screenings in recognition of International Day of the World's Indigenous Peoples (August 9), we have assembled a collection of films, videos, and additional resources about the Ainu people. These links are available for free and we hope it encourages you to continue learning about the indigenous peoples of Japan. Stay tuned for more Ainu-related announcements!
JFT Resources:
Inuit Print Art and its Early Japanese Influences
In the mid-20th century, a series of fortunate events led to the introduction of Japanese printmaking techniques to the Inuit community of Cape Dorset. In this talk and lecture with Dr. Norman Vorano (Queens University), we will hear the story of how these ancient traditions of Japan made their way to the remote Canadian arctic, how Inuit artists built upon these traditions, and the ways in which Inuit printmaking continues to thrive today.
---
JF OverDrive: Ebooks about indigenous peoples of Japan
Deepen your understanding about the Ainu people and their culture by checking out ebooks on indigenous peoples of Japan! Apply for a new library card or renew your expired card here.
---
Other Resources:
Produced by NHK World TV • 2019 • Short Documentary/Music • 5 min. • Presented in Japanese and Ainu with English subtitles
In this episode of Japan From Above: Up Close, we meet 3 women who are trying to preserve and pass on the traditional music of Ainu, the indigenous people of northeastern Japan.
Watch Here
---
Barakan Discovers Ainu: A New Generation
Produced by NHK World TV • 2021 • Documentary • 49 min. • Presented in Japanese, English, and Ainu with English subtitles
The Ainu are the indigenous people of northern Japan. They were once subjected to cultural assimilation policies, and many of their traditions were lost. But now, young Ainu are spearheading a movement to restore their heritage. Peter Barakan meets an artisan who recreates old craft items; performers with a new take on traditional singing and dancing; and a YouTuber who presents language lessons.
Watch Here
---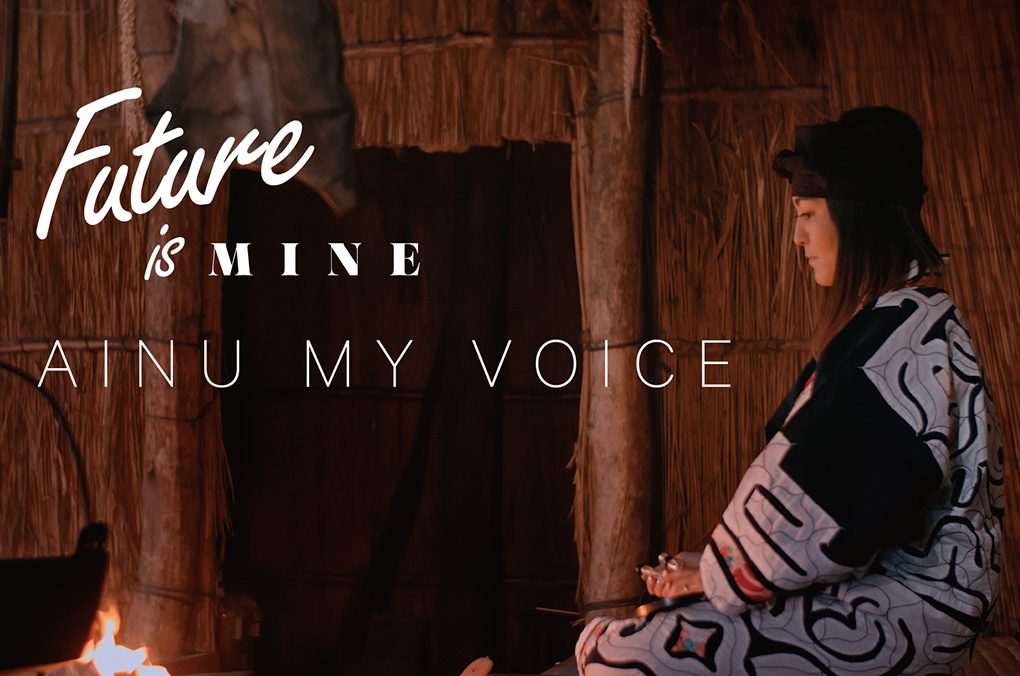 Future is Mine -Ainu My Voice-
Directed by TOMIDA Daichi • 2020 • Documentary • 19 min. • Presented in Japanese, English, and Ainu with English subtitles
This story is about KAYANO Rie, an Ainu oral historian who was born in Lake Akan, Hokkaido, renowned for its Ainu cultural roots. Having experienced discrimination, she grew up self-conscious about her Ainu roots. After graduating from high-school she met friends that helped renew her interest in Ainu culture. But after marriage, she found herself, feeling again out of touch with her passion for Ainu culture. It was then that she was given the opportunity to visit the indigenous Seminole tribe of Florida. What did she learn from her experience with the Seminoles?
Watch Here
---
Have You Heard About the Ainu?
Directed by Dr. ITO Kinko • 2015 • Documentary • 78 min. • Presented in Japanese and Ainu with English subtitles
The Ainu are an indigenous ethnic minority group of Japan. This documentary film (2015) was produced by Dr. Kinko Ito, a professor of sociology at the University of Arkansas at Little Rock (UALR). She conducted her research and many unstructured interviews in Hokkaido in 2011, 2012, and 2014. This ethnographic film features several Ainu people, and the interview topics include identity, marriage and family, human relations with non-Ainu Japanese, their history, and school and work experiences. This is the first of a two-part series. Watch Part 2 here.
Watch Here
---
Produced by Al Jazeera • 2010 • Online News Program • 22 min. • Presented in English
101 East looks at Japan's Ainu people and their fight for cultural survival and acceptance. Over the last century, they have seen their traditions and their language stripped away, along with their ancestral lands. But after generations of oppression, racism and forced assimilation, change is in the air for the Ainu and their fight for cultural survival.
Watch Here
---
NHK World TV has produced a number of documentaries and news pieces about the Ainu people. If you type "ainu" into their search bar, you'll see a great list of content to check out. Here are a few more honorable mentions: