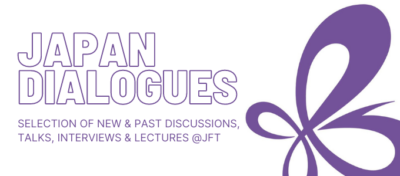 JAPAN DIALOGUES: Discussions, Talks and Lectures
Enjoy from the comforts of home, several talks, interviews, panel discussions and lectures presented by the Japan Foundation, Toronto that touch on a diverse range of Japan-related subjects. Scholars, artists, researchers, authors and experts from a wide range of fields share their insights and opinions on Japanese food, architecture, literature, language, and many more subjects.
---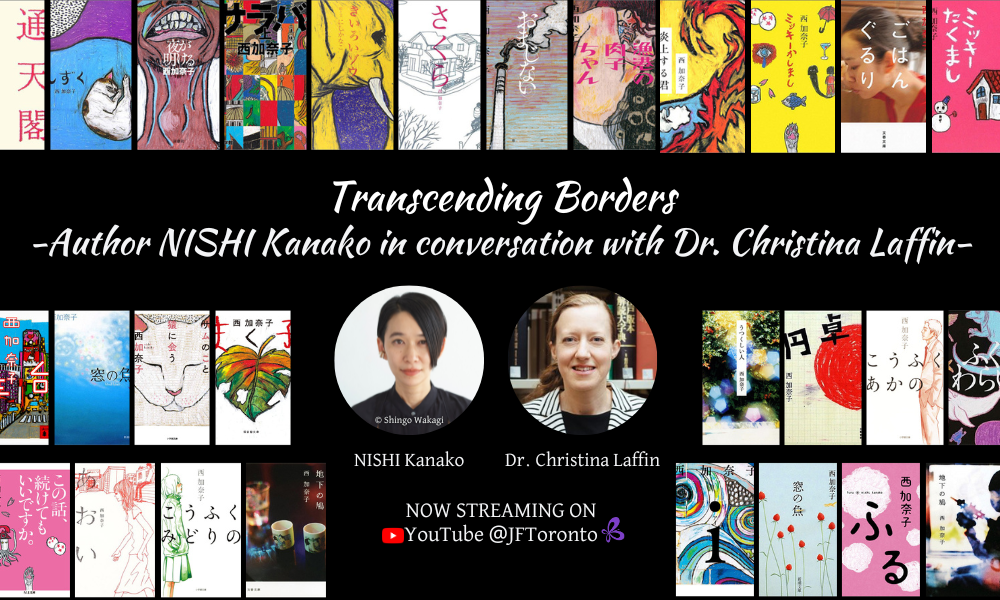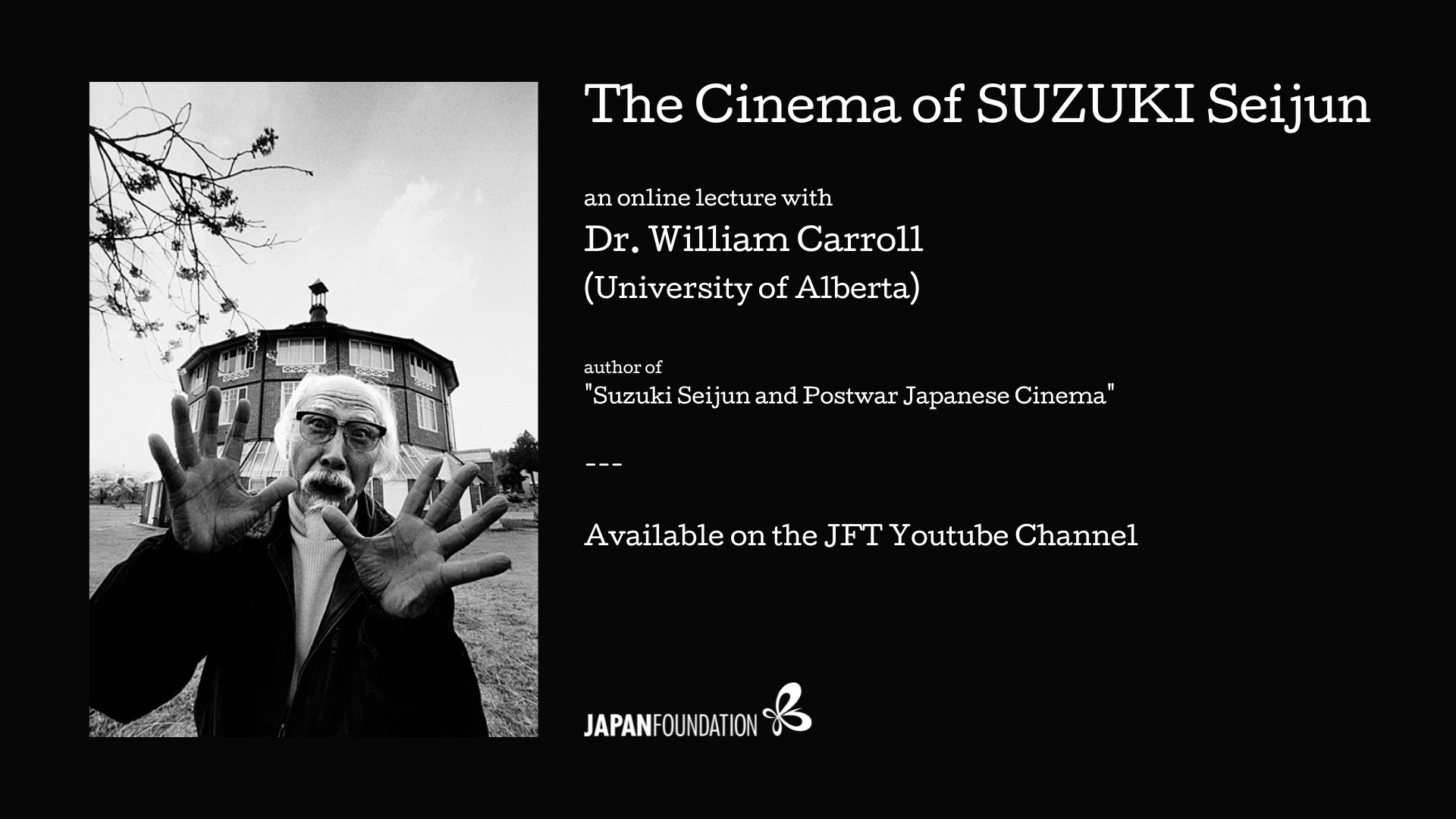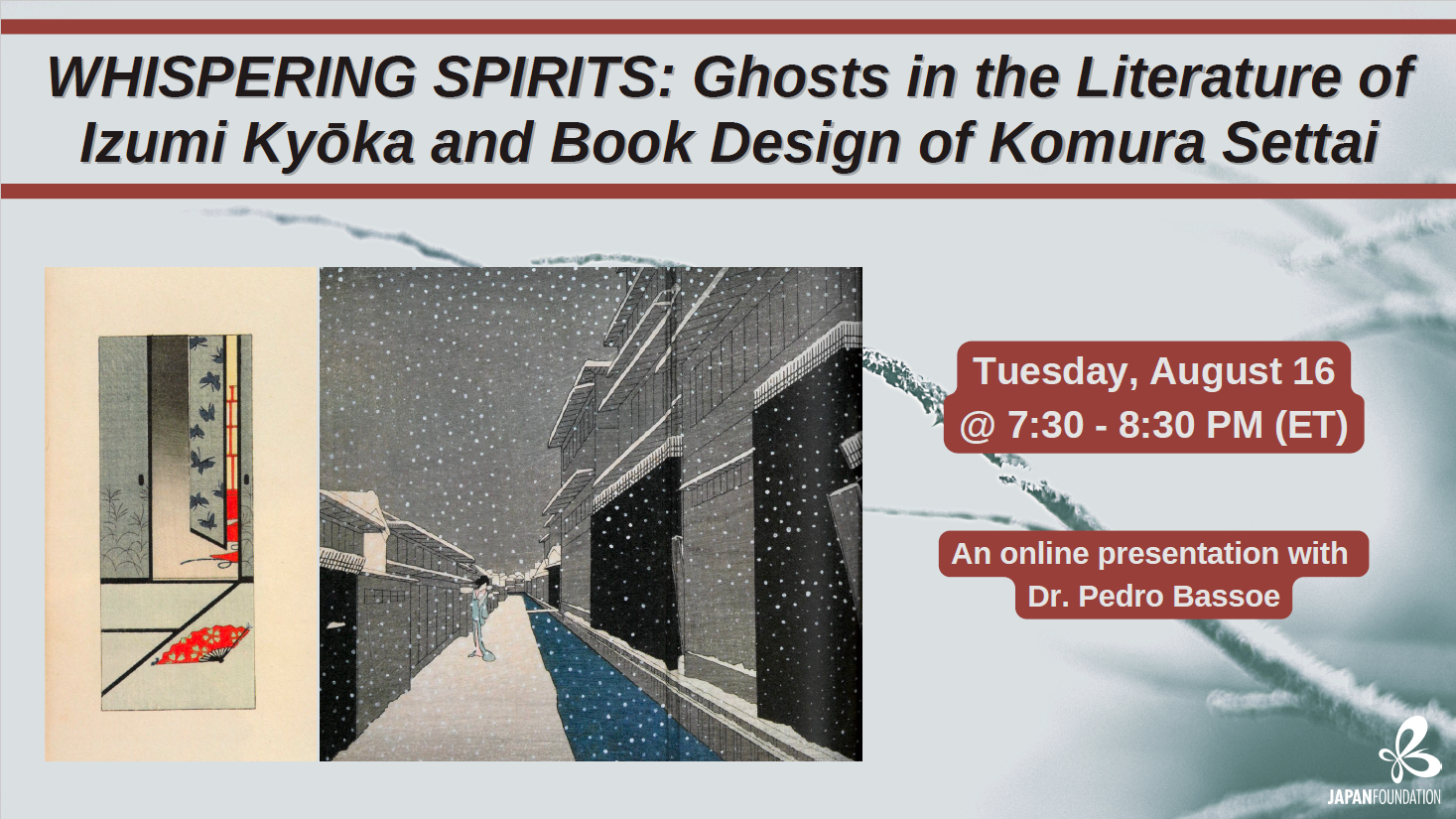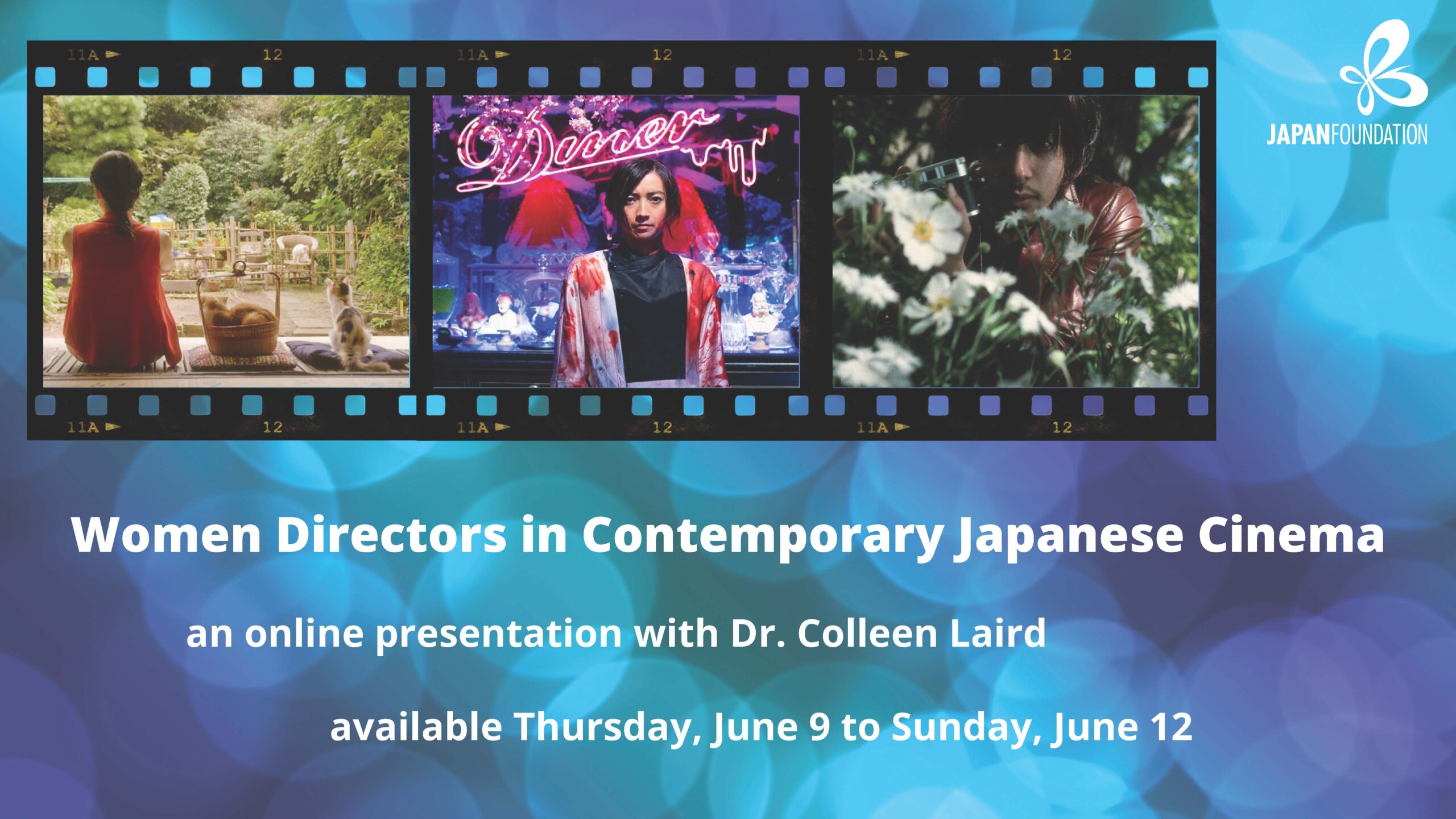 ---
Parallel Worlds: Translators Behind the Scenes – On the other side of every book in translation is a translator connecting the two different cultures, bringing not only the words of that parallel world into English, but also its thoughts, values, and viewpoints. In this series of discussions, we talk to translators of literary fiction, manga, genre fiction, and children's literature to tease out the challenges and thrills of bringing a wide variety of Japanese works to English readers.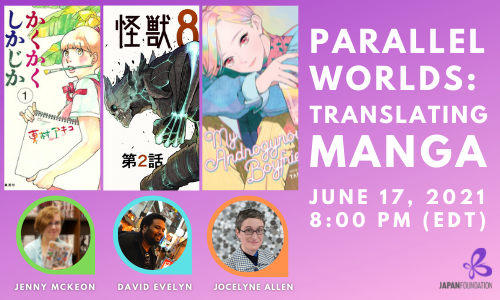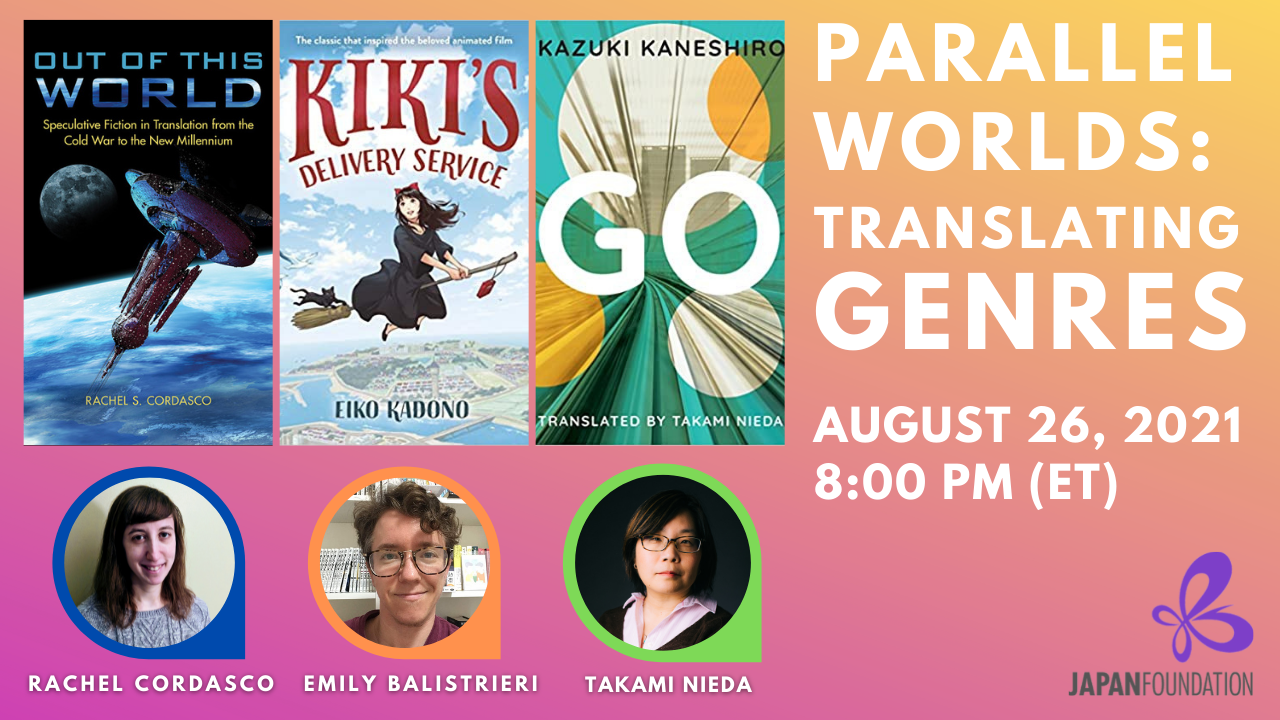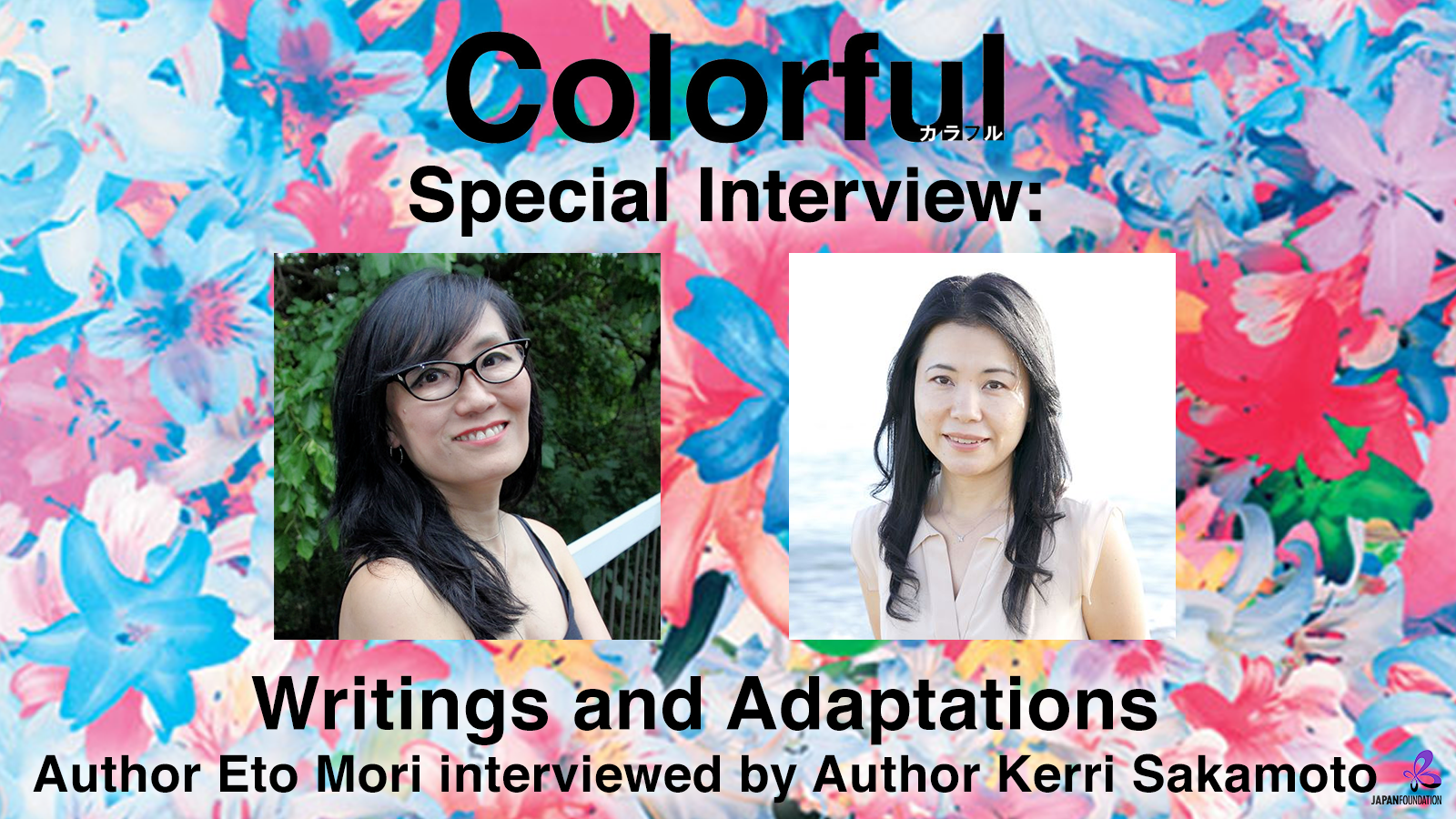 ---
Healthy Hakko: The Fermented Culinary Arts of Japan –  What are the essential flavours of Japan? Miso, sushi, shoyu, sake, shochu, or katsuobushi? They have all undergone fermentation, and these are some of the favourites that will be covered in this series. Together with a selection of documentary films on this topic, there will be discussions and talks by experts in the field, including sake samurai, epidemiologists and food scientists. These experts will share their insights so you can gain a deeper understanding of the origins, health benefits and the special place that fermented foods hold in Japan's culinary culture and traditions.
---