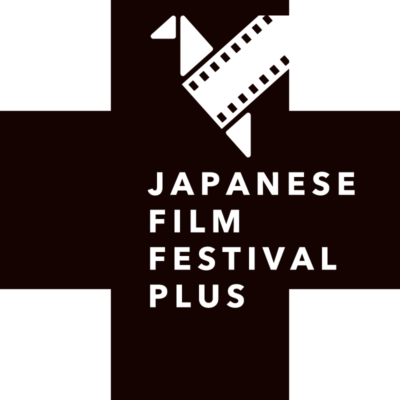 The Japan Foundation, Toronto, is proud to present JFF Plus: Online Film Festival, the Canadian edition of the Japanese Film Festival. This year, with everyone's safety in mind, the in-person festival has shifted online and will be available to stream across Canada and in 20 other countries.
The Japanese Film Festival (JFF) is a global program organized by The Japan Foundation to promote Japanese films around the world. Featuring the latest films from Japan, the festival launched in 2016 and expanded to include 56 cities in 12 countries in the 2019-20 year, with its films being watched by more than 170,000 viewers.
From February 5–14, 2021, cinephiles and Japanese culture enthusiasts can take a deep dive into contemporary cinema from Japan and enjoy 17 feature films from a variety of genres, including drama, documentary, thriller and comedy, and 11 animation films. All films are free admission and can be enjoyed from the safety and comfort of home. This selection of special films about the stories and people of Japan will surely inspire, engage and inform viewers.
All films in Japanese with English subtitles
Free admission across Canada, registration required
Important Note on How to Watch Films Online
Films are released at 7:00 pm (EST) each day, available for 24 hours only.
Films will no longer playback after they reach the 24 hour expiration limit.
Safari, Explorer and Edge are recommended browsers. Chrome, Firefox and Opera are NOT supported due to security issues. We apologize for the inconvenience.
HOW-TO-WATCH video here , frequently asked questions, click here.
Important JFF Plus: Online Film Festival Links