February Films: I HEART U Series – MILLENNIUM ACTRESS & VOICES OF A DISTANT STAR

February 10th, 2018
Cost: Free
February Films: I HEART U Series
We will be screening a series of films from Japan that explore the themes of romance, heartbreak and longing during this month celebrating love. Enjoy!
@ JFT, free admission, RSVP required 
MILLENNIUM ACTRESS 千年女優

February 10, 2018 1:00 PM
Directed by Satoshi Kon
87 min. [2002] Japanese w/English subtitles
RSVP Below >
Millennium Actress tells the story of Chiyoko Fujiwara, an old woman who was once an incredibly popular actress that mysteriously disappeared from the film industry in the 60s. A longtime admirer of hers leads an interview with Chiyoko, as she takes us on an incredible, dreamlike journey through her past, her movies, and her lifelong quest to find the man she loved.
VOICES OF A DISTANT STAR ほしのこえ
February 10, 2018 3:00 PM
Directed by Makoto Shinkai
25 min. [2002] Japanese w/English subtitles
RSVP Below >
This science fiction drama by anime master storyteller Makoto Shinkai follows the lives of two close childhood friends, Mikako and Noboru, who get separated after Mikako is recruited by the UN Space Army and sent in to space to fight in a war against aliens. As the 15 year old girl goes deeper and deeper into space, the texts she sends take longer and longer, months and eventually years to reach earth. The film simultaneously follows her battles and Noboru's life as he receives her texts over the years.
Other films in the I HEART U series;      Feb 13: Norwegian Wood        Feb 27: Karakara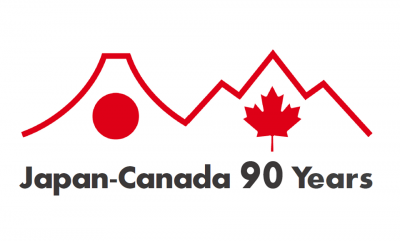 ---
---