Secrets of the Smithsonian Samurai: Rediscovering the Lost 'Living Dolls' of Japan

February 6th, 2019 @ 6:30 pm

-

8:00 pm

EST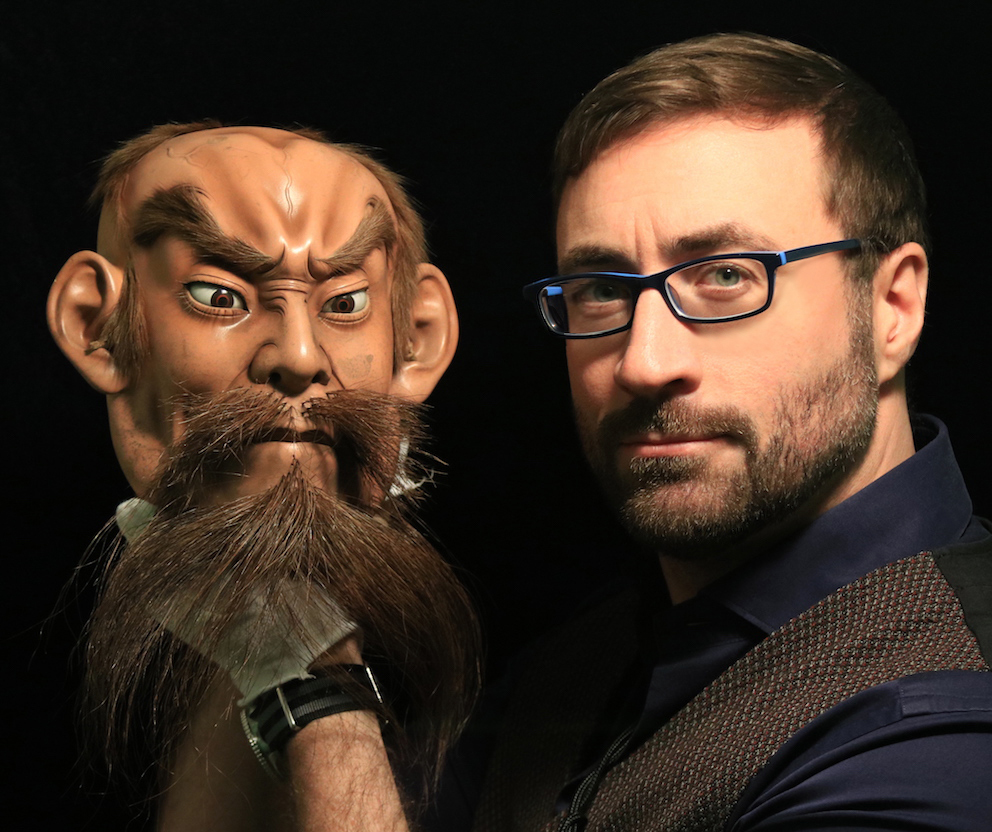 The 1893 Chicago World's Fair was a global spectacle unlike anything the world had ever seen. To showcase its history and culture at the Fair, Japan sent a myriad of arts, crafts, and other treasures. Among these were eight iki ningyō (生人形) or 'living dolls' – lifelike mannequins that depict a unique Japanese aesthetic – including an intriguing samurai set piece. The Smithsonian purchased these mannequins upon the Fair's completion and later exhibited them intermittently at the US National Museum. After being removed from display, however, these enigmatic mannequins disappeared and were presumed lost for decades.
In this talk, Dr. Robert Pontsioen of the Smithsonian Institution traces his recent rediscovery of these artifacts, and explores their place in the artistic and cultural milieu of late 19th century Japan and America. Through collaboration with traditional artisans in Japan, Dr. Pontsioen describes how we can both increase our understanding of museum collections and reunite source communities with treasured objects from their past.
Robert Pontsioen is a Researcher in the Asian Cultural History Program at the National Museum of Natural History, Smithsonian Institution. A Japan Foundation Fellowship recipient in 2016- 2017, his research involves extensive fieldwork among artisan communities, and centers on Japanese and other Asian material culture with a focus on traditional arts and crafts, the reproduction of craft skills, and strategies for cultural heritage promotion and preservation. The co-author of four books, his recent publications include "The Alexander Graham Bell Collection of Japanese Masks at the Smithsonian" (Nineteenth Century Art Worldwide, Vol. 17, 2018), in which he describes and interprets seven unique and evocative masks collected in Japan by the famed inventor.
---
---