Restaurant from the Sky (virtual film screening)

November 3 @ 5:59 pm

-

November 5 @ 11:59 pm

EDT

Cost: Free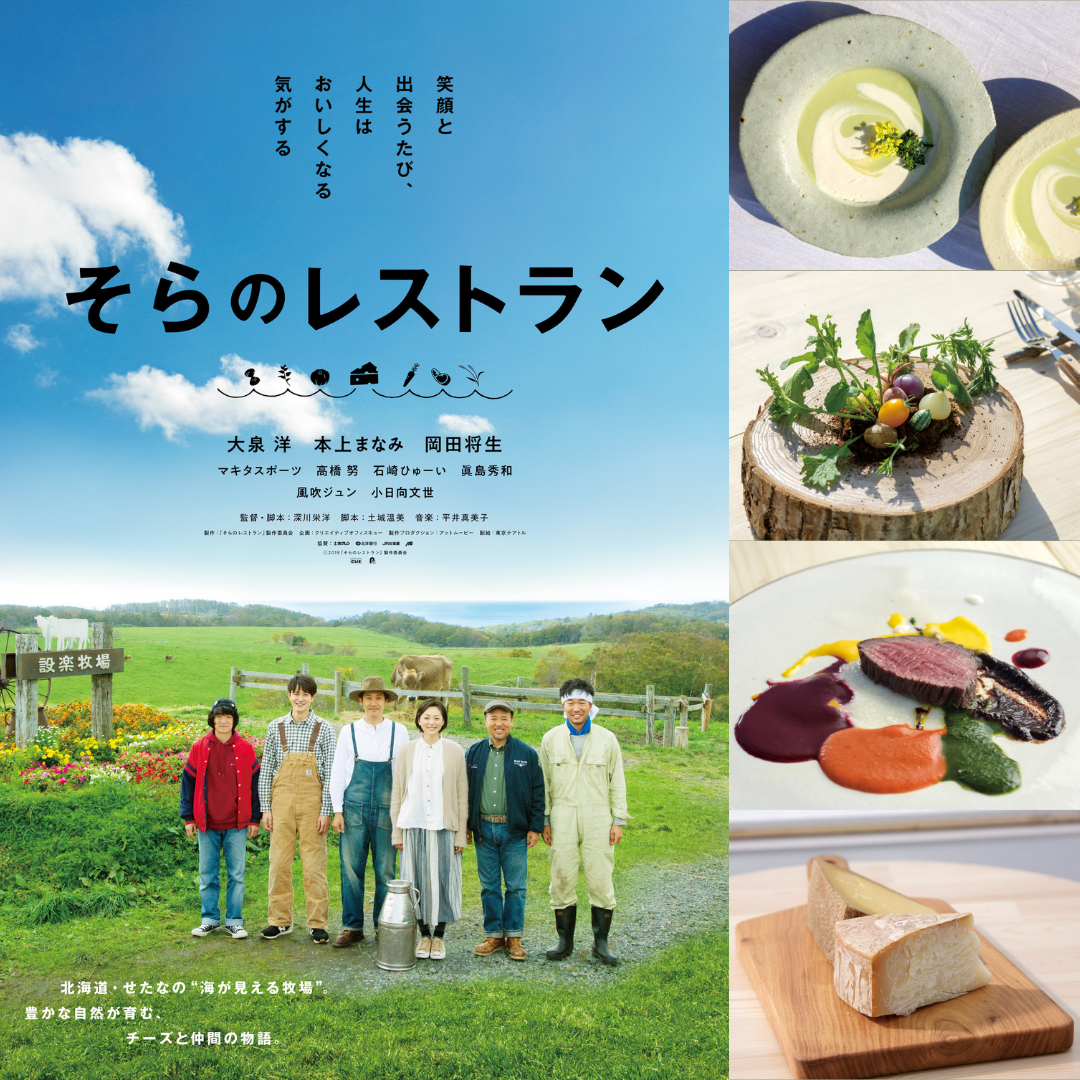 Restaurant from the Sky そらのレストラン
Friday, November 3, 5:59PM – Sunday, November 5, 11:59PM (ET)
Virtual Film Screening | Canada-Wide | Admission Free
Directed by FUKUGAWA Yoshihiro • 2019 • Family / Food / Slice of Life • 126 minutes • Presented in Japanese with English subtitles • Trailer
Wataru lives happily with his wife, Kotoe, and daughter, Shiori, in Setana, Hokkaido. He runs a cheese factory and raises cattle on a ranch with a view of the ocean that he inherited from his father. His cheese-making skills are still mediocre but Wataru enjoys a good life with a group of like-minded friends that are always there for each other. Then Kanbe, a young shepherd from Tokyo, joins their circle, and the friends find pleasure in "good food" that they make themselves and share with one another.
One day, a chef from a famous restaurant in Sapporo pays them a visit and is drawn to the produce made by Wataru and his friends. They are ecstatic to learn that their ingredients are made even more delicious by this chef, and together they start planning a one-day-only restaurant to spread their joy to other people.
Co-presented with JETAA Ottawa and the Embassy of Japan in Canada in support of JET Programme Canada.
---
Director Biography:
FUKUGAWA Yoshihiro was born on September 9th, 1976 in Chiba Prefecture, Japan. He began to produce independent films while attending university, which laid the foundation for his illustrious career as a director. For the two consecutive years of 2000 and 2001, Fukagawa was awarded the Pia Film Festival's PFF Award for his works of "Giant Crybaby" and "Bicycles and High Heels". In 2004, he made his major debut with "Jiten Shounen", and in the following year, he made his first feature with "Wolf Girl". In 2009, he came out with the smash hit, "Love Story at 60", which launched subsequent major successes with hits such as "In His Chart" and "Patisserie Coin de rue". Patisserie took home the Jury Award at the 2011 Santa Barbara International Film Festival and Best Supporting Actress at the 2011 Nikkan Sports Film Awards.
---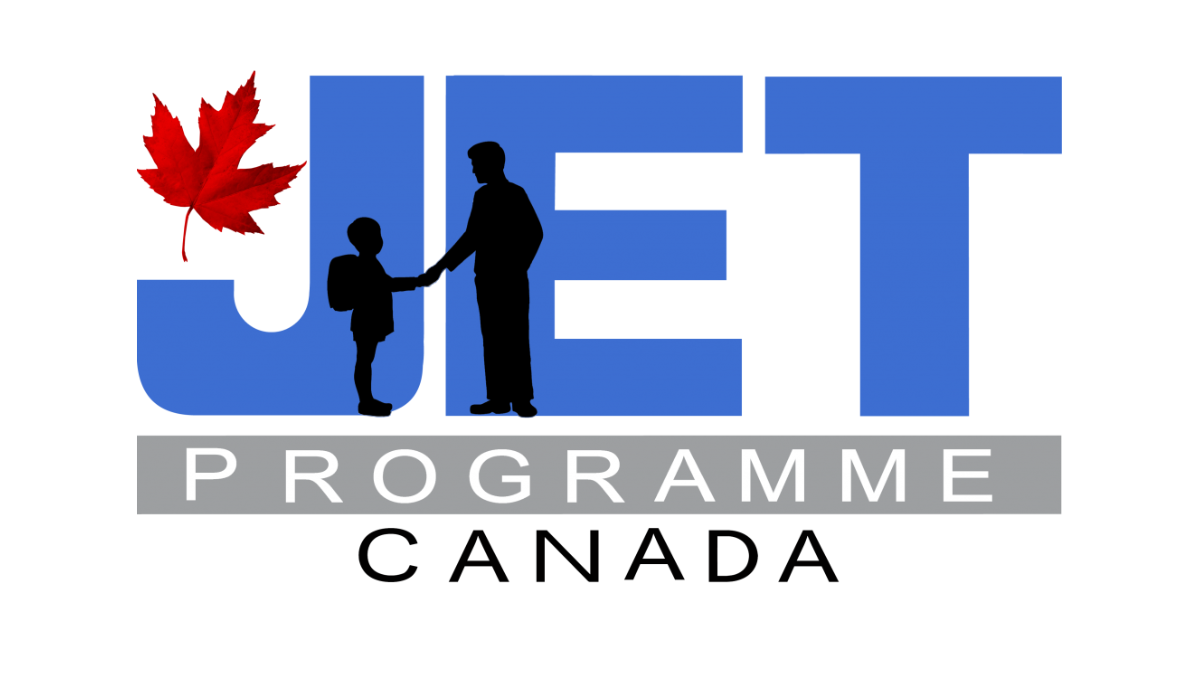 JET Programme Canada
Application Deadline: November 14, 8PM (ET)
Be a part of the JET Story! Gain valuable overseas work experience, learn about Japanese culture, and meet people from around the world, while contributing to language education and international understanding. The Japan Exchange and Teaching (JET) Programme seeks to enhance internationalisation and enhance foreign language education at the local level through the fostering of ties between Japanese youth and foreign youth alike.
---
---