The Wonderland バースデー・ワンダーランド

April 18th, 2020

-

April 19th, 2020

Cost: $4.99
The Wonderland
バースデー・ワンダーランド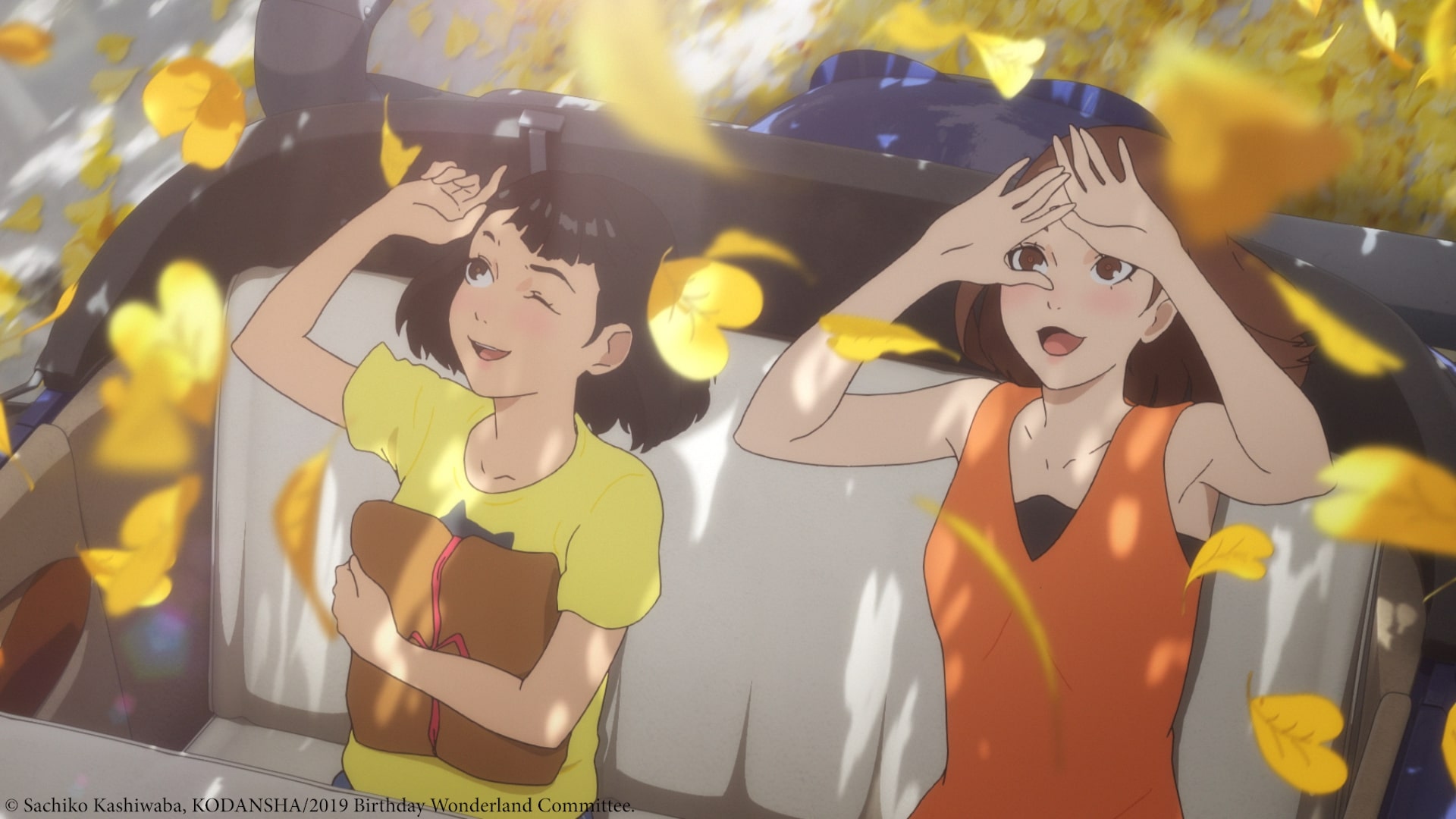 The Wonderland 

バースデー・ワンダーランド
2019 (115 min.) Japanese with English subtitles
The Japan Foundation, Toronto is pleased to co-present with the Japanese Cultural Centre t
he inaugural screening at the Virtual Kobayashi Hall. 
On the day before her birthday, young Akane meets the mysterious alchemist Hippocrates, who brings her through a basement and into a fantastical world full of magic and color. He reveals that this world is in danger, and as the "Green Goddess," it is her destiny and responsibility to save this world. The only problem? Akane just wants to go home. 
HARA Keiichi's (Miss Hokusai) beautiful new film features the voices of MATSUOKA Mayu, WATANABE Anne and ASO Kumiko.
---
---