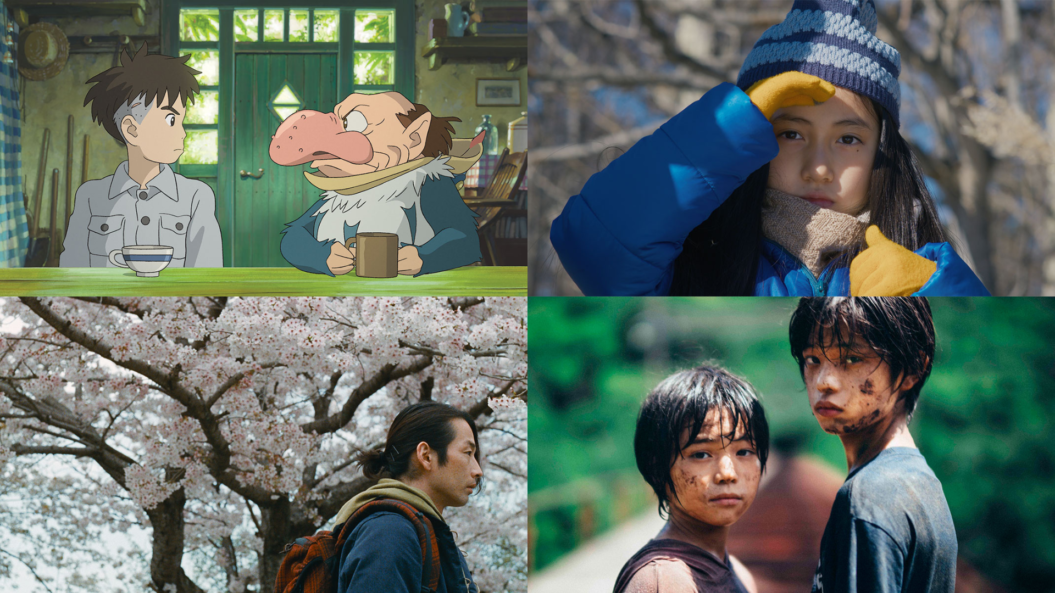 This September marks a significant milestone in the history of the Toronto International Film Festival, where the first Japanese film and the first animated film have been selected for the Opening Night Presentation. Adding to the occasion, the opening night film is none other than the animation icon MIYAZAKI Hayao's latest masterpiece, "The Boy and the Heron."
Beyond opening night, the best in Japanese cinema is well represented at TIFF 2023 with Academy Award-winner HAMAGUCHI Ryûsuke's latest entry Evil Does Not Exist, the masterful KORE-EDA Hirokazu's return to Japan with Monster, and cult icon TSUKAMOTO Shinya's Shadow of Fire, just to name a few. The Japan Foundation, Toronto is proud to be a continued supporter of the Toronto International Film Festival through our Film Showing Abroad Grant Program.
---
The Boy and the Heron 君たちはどう生きるか
Directed by MIYAZAKI Hayao
TIFF 2023 Opening Night Presentation. Already acclaimed as a masterpiece in Japan, Hayao Miyazaki's new film begins as a simple story of loss and love, and rises to become a staggering work of imagination.
---
Evil Does Not Exist 悪は存在しない
Directed by HAMAGUCHI Ryûsuke
A place of bucolic serenity is threatened by cynical urban developers, in this exquisite slow burn from HAMAGUCHI Ryûsuke (Drive My Car, TIFF '21) that reveals the hidden potential for transformation on both sides of its fraught power dynamic.
---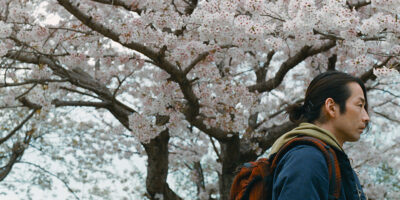 Great Absence 大いなる不在
Directed by CHIKA-URA Kei
CHIKA-URA Kei returns to the Festival with this smartly observed, beautifully shot story about the reunion of a long-estranged father and his son amid lost memories and scattered fragments of lives.
---
Monster 怪物
Directed by KORE-EDA Hirokazu
Acclaimed Japanese auteur KORE-EDA Hirokazu returns to his homeland with a powerful yet delicate story of love and humanity, a moral tale about school bullying, scored by the late SAKAMOTO Ryuichi.
---
Perfect Days
Directed by Wim Wenders
Wim Wenders returns with a poignant character study and a deeply moving, poetic reflection on finding beauty in the everyday world around us.
---
Shadow of Fire ほかげ
Directed by TSUKAMOTO Shinya
TSUKAMOTO Shinya's latest examines the desperate lives of Japanese citizens in the immediate post–World War II period through the story of a child dealing with unimaginable adversity.
---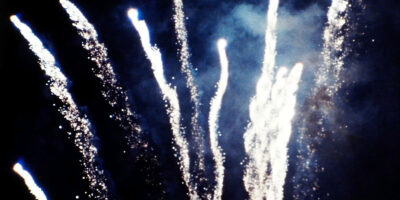 Light, Noise, Smoke, and Light, Noise, Smoke
(part of Wavelengths 2: Sundown short film programme)
Directed by NISHIKAWA Tomonari
Rhythmic and hypnotic, Light, Noise, Smoke, and Light, Noise, Smoke is the latest triumph from analogue maestro Tomonari Nishikawa, a deceptively complex interplay between fireworks footage shot during a Japanese summer festival and the sonic imprints left by the same images on the optical soundtrack.
---
All film program notes / synopses provided by the Toronto International Film Festival.