The Japan Foundation, Toronto is proud to celebrate the centennial of legendary Japanese filmmaker, SUZUKI Seijun 鈴木 清順, with a Canada-wide retrospective tour of his prolific body of work. Starting from April through to September, cinematheques from across the country will be participating in the retrospective with rare screenings of Suzuki's films from his five-decade-long career, all in glorious 35mm print!
All rare 35mm prints were imported from the Film Library of the Japan Foundation's headquarters in Tokyo.
Touring program curated by Dr. William Carroll, the author of Suzuki Seijun and Postwar Japanese Cinema and Assistant Professor of East Asian Studies at the University of Alberta. Also, join Dr. Carroll on the JFT Youtube Channel for a special online lecture, The Cinema of Suzuki Seijun, that serves as a perfect primer to Suzuki's body of work.
---
Tour Schedule
Metro Cinema: April 8 – 30, 2023
TIFF's POP Japan series: May 10 – 24, 2023
Cinematheque Québécois (Montreal): June 20 – July 1, 2023
Winnipeg Cinematheque: August 4 – 6, 2023
The Cinematheque (Vancouver): August TBA
---
FEATURED 35mm FILMS: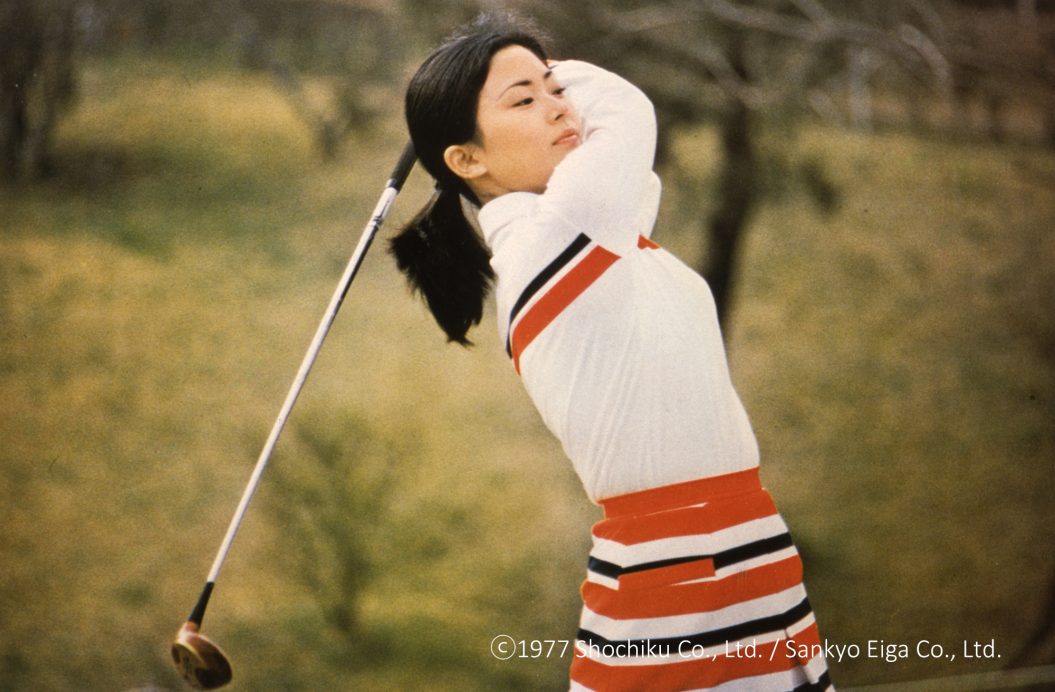 ---
I was never rebellious, I was just mischievous!
SUZUKI Seijun's (1923-2017) career spans nearly five decades with a body of work ranging from low-budget genre darlings to pop-art infused Yakuza masterpieces. He was an important member of the Japanese New Wave, ageneration of filmmakers that definted themselves in opposition to older masters like OZU Yasujiro and MIZOGUCHI Kenji. The New Wave challenged conventions of Japanese aesthetics and Japanese society.
Suzuki rose to prominence when he was abruptly fired by Nikkatsu Studios for making films that "made no sense and made no money." This was known as the "Suzuki incident" that rallied cinephiles and student protestors behind the master filmmaker, which resulted in a wide public support and a victory over a major lawsuit.
Since then, many of Suzuki's films that Nikkatsu criticized as "incomprehensible" are now considered avant-garde masterpieces and cult classics. Even to this day, Suzuki Seijun's legendary status continues to grow, inspiring contemporary filmmakers such as Quentin Tarantino, Jim Jarmusch, and Park Chan-wook.
---
Related Programming: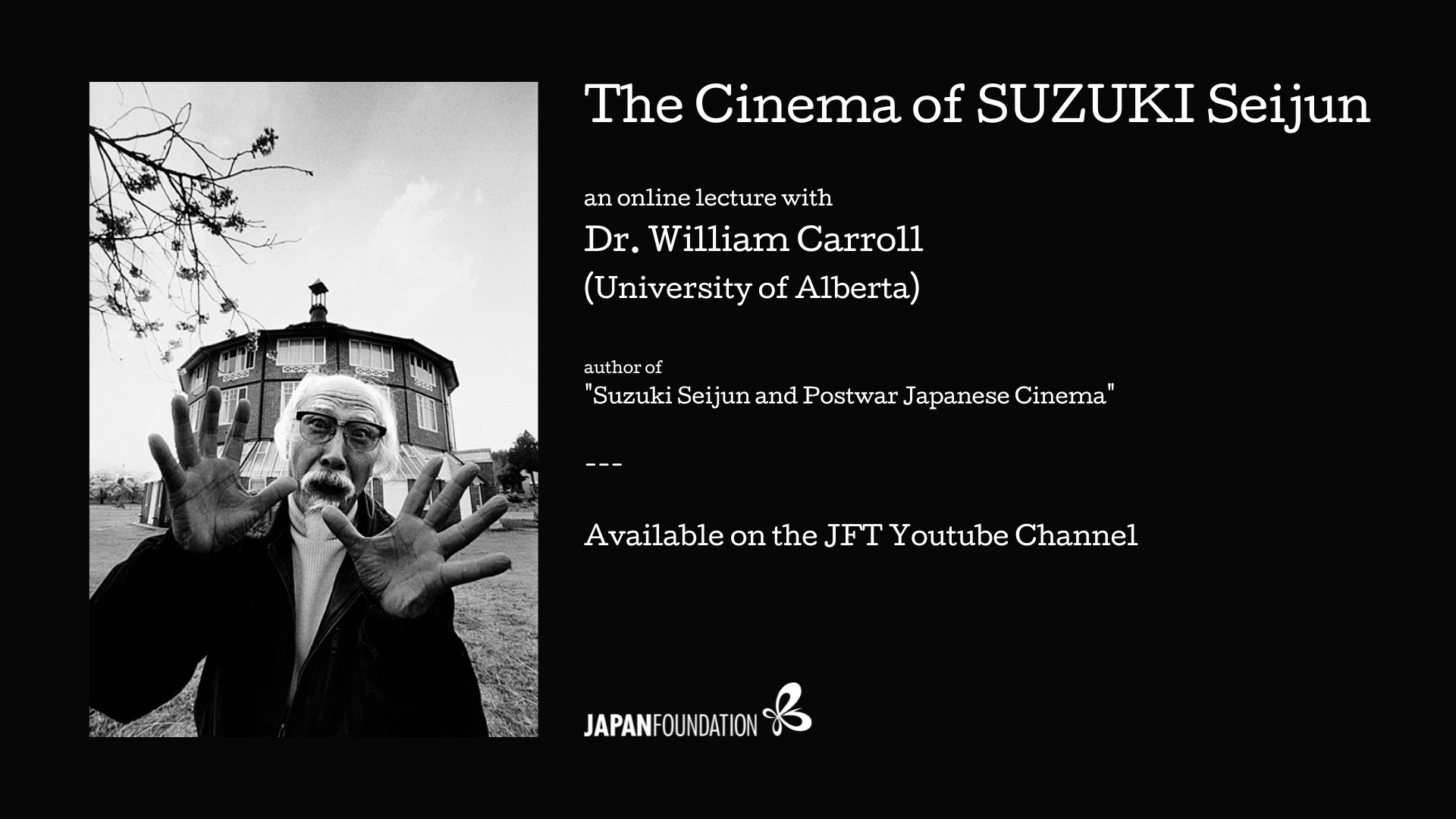 Pop Japan: Suzuki Seijun (May 10-27)
Join Dr. William Carroll for a primer on the cinema of legendary genre-bending filmmaker SUZUKI Seijun. Dr. Carroll will provide an introduction to Suzuki's body of work and touch on key arguments from his recently published book, Suzuki Seijun and Postwar Japanese Cinema. The video lecture will be followed by a pre-recorded Q&A session. Watch here.