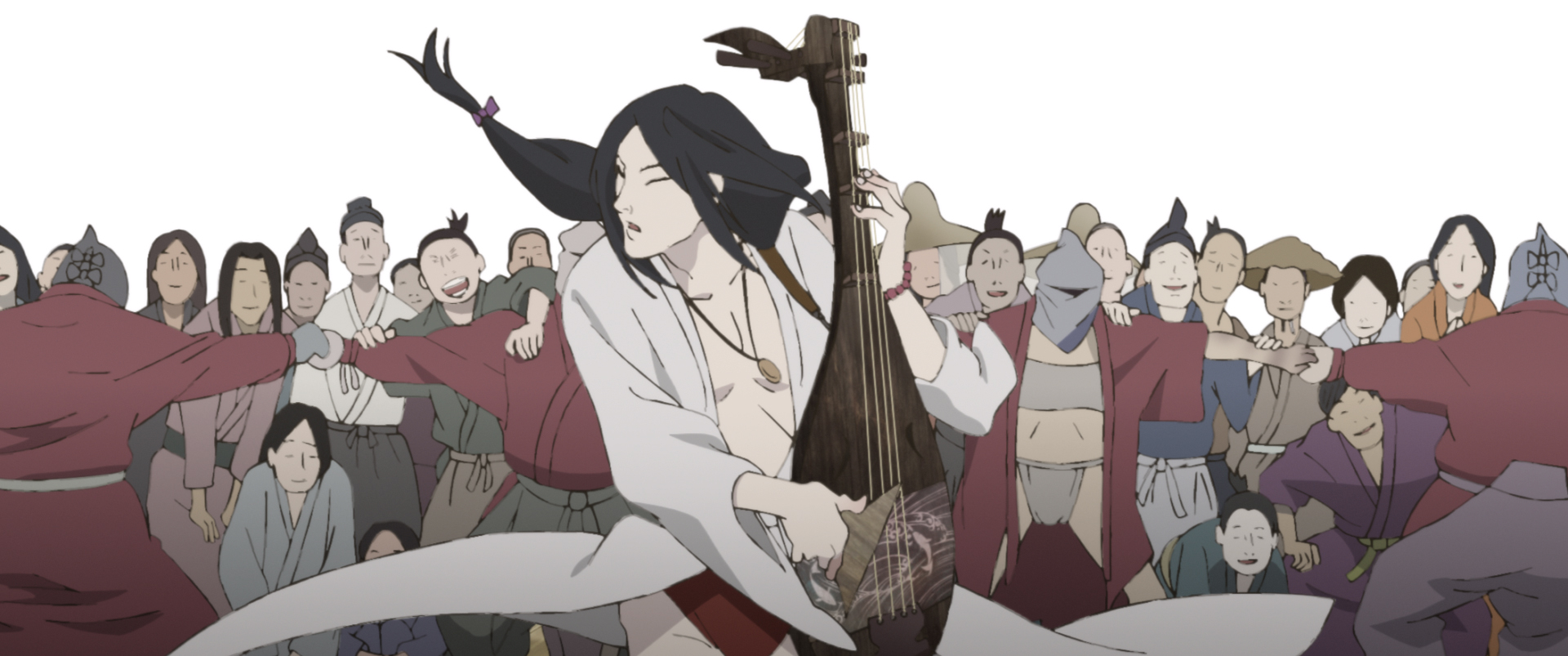 Internationally renowned animator and filmmaker YUASA Masaaki will be attending the 2023 Ottawa International Animation Festival this September, where a comprehensive retrospective of his body of work will be presented, from his acclaimed feature films to his lesser known works in television. The co-founder of Science SARU will also join OIAF Artistic Director Chris Robinson for a deep dive into Yuasa's unique and diverse career.
From OIAF:
Like a fusion of Tex Avery, Dali, and Soren Kierkegaard, YUASA Masaaki's work (Mindgame; Lu Over the Wall; Night is Short, Walk on Girl; Devilman Crybaby; Adventure Time) bursts with visual energy, rapid-fire colour patterns, sudden shifts in character design, elastic character movements. You're never quite sure where you are in these kaleidoscopic dance dreamscapes. And that's just fine.
The Japan Foundation, Toronto is proud to support the Ottawa International Film Festival through our grant programs.
---
Mind Games: Diving into the work of Masaaki Yuasa
A rare opportunity for OIAFers to dive inside the creative brainscape of Masaaki Yuasa, who will be on hand to talk about his unique and diverse career creating some of his mind-blowing cult classics (Mind Game, Night is Short, Walk on Girl, Devilman Crybaby, Tatami Express, and Ping Pong). Moderated by Chris Robinson, OIAF Artistic Director.
Saturday, September 23, 4:00PM – 5:00PM
---
Inu-Oh 犬王
2021 | 98 minutes
A revisionist rock opera about a 14th-century superstar whose dance moves take Japan by storm.
---
Lu Over The Wall 夜明け告げるルーのうた
2017 | 112 minutes
A joyous twist on a classic fairy tale about a little mermaid who comes ashore to join a middle-school rock band and propel them to fame.
---
Mind Game
2004 | 103 minutes
After a deadly encounter with yakuza, a loser with a crush on his childhood girlfriend goes to heaven and back, embarking on a psychedelic self-discovery experience. A cult classic with an explosion of unconstrained animated expression.
---
Night is Short, Walk on Girl 夜は短し歩けよ乙女
2017 | 93 minutes
Over the course of one epic night in Kyoto, a college sophomore goes on a series of surreal encounters with the local nightlife, all the while unaware of the romantic longings of her classmate Senpai. Based on the book of the same name by MORIMI Tomihiko.
---
Masaaki Yuasa: Shorts
Various | 71 minutes
Featuring episodes directed by Director Yuasa from Adventure Time, Genius Party, Ping Pong the Animation, The Tatami Galaxy.