CHIKYU FILMS地球
March 15 ~ April 30, 2019
@JFT, Admission Free, Registration Required
This spring, we will feature a series of films, CHIKYU FILMS, which will share the stories and people who examine the close relationship to our environment, our earth, or Chikyu 地球 in Japanese.
---
FINAL STRAW
Friday March 15, 2019 2:00 PM
Documentary by Patrick Lydon and Suhee Kang (2015) 74 minutes
Inspired by the works of Masanobu Fukuoka, author of the seminal environmental book The One Straw Revolution, the film weaves together meditative landscapes, and inspiring stories from some of the world's foremost figures in the natural farming movement. Together they give modern-day relevance to age-old ideas about food, environmentalism, and happiness. RSVP here for March 15 RSVP here for April 15
---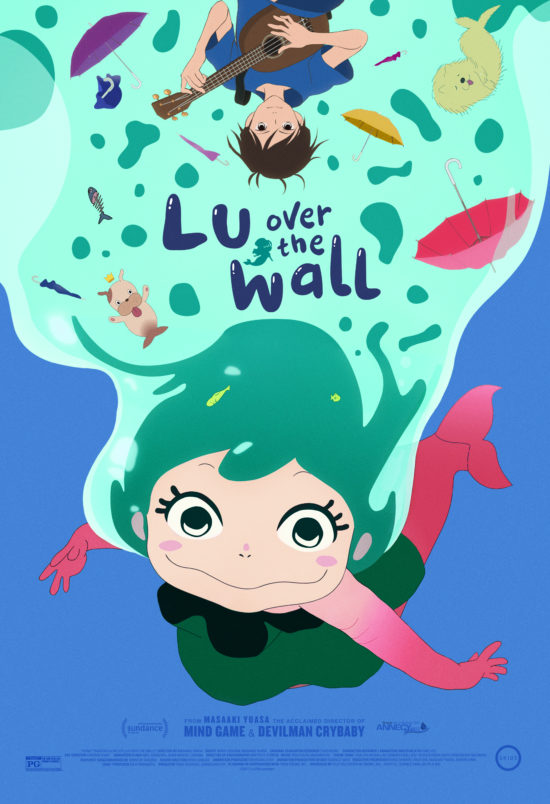 LU OVER THE WALL
Friday March 15, 2019, 6:30 PM
Saturday March 16, 2019 2:00 PM
Feature anime by visionary Masaaki Yuasa (2017) 107 minutes
Kai is a lonely teenage boy who lives in a small fishing village. One day, he meets and befriends Lu, a fun-loving mermaid whose singing is hypnotic to all who hear it. RSVP here for March 15 RSVP here for March 16
---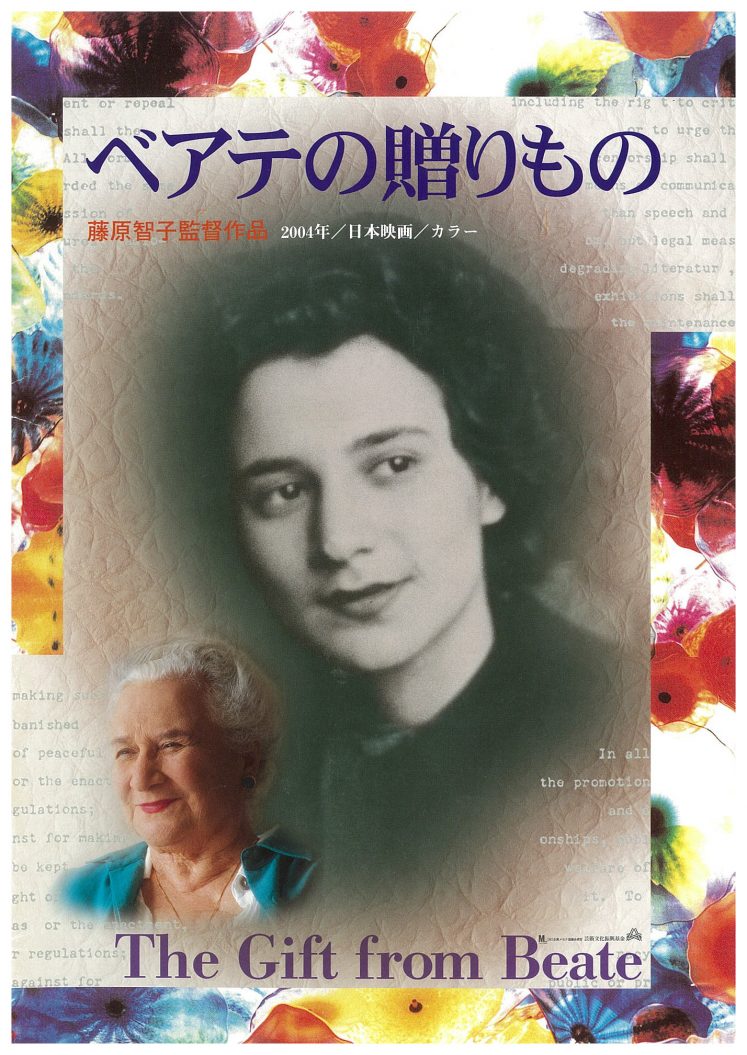 Wednesday March 20, 2019 6:30 PM
Documentary by Tomoko Fujiwara (92 minutes.) 2004
This March, during International Women's Month, we will be sharing the story about the pioneering women behind the inclusion of two important articles in the Japanese Constitution: Basic Human Rights and Equality of the Sexes. RSVP here >
---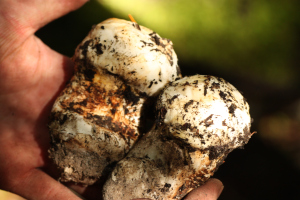 THE HUNT FOR MATSUTAKE
Thursday April 4, 6:30 PM & Wednesday April 17, 2:00 PM
Directed by Alejandro Yoshizawa 2011
This documentary looks at Japanese-Canadian history and the history of Matsutake hunting. Matsutake – a delicacy in Japanese cuisine – can only be found in the wild, and is both a commercial and cultural symbol. The film chronicles annual trips into the forests of Canada in search of the elusive and much sought-after mushroom.
Preceding the film, we will be screening short films of the We Heart Canada Japan 90. There will be a discussion and Q+A after the film screening.
---
Tuesday April 23, 6:30 PM
Documentary Directed by Sturla Gunnarsson (92 min.) 2010
This feature documentary profiles the life and work of world-renowned Canadian scientist, educator, broadcaster and activist David Suzuki on the occasion of his last lecture in 2009—a lecture he describes as "a distillation of my life and thoughts, my legacy, what I want to say before I die." As Suzuki reflects on his family history—including the persecution of Japanese Canadians during WWII—and his discovery of the power and beauty of the natural world, we are spurred to examine our own relationship to nature, scientific knowledge, and sustainability throughout modernity and beyond.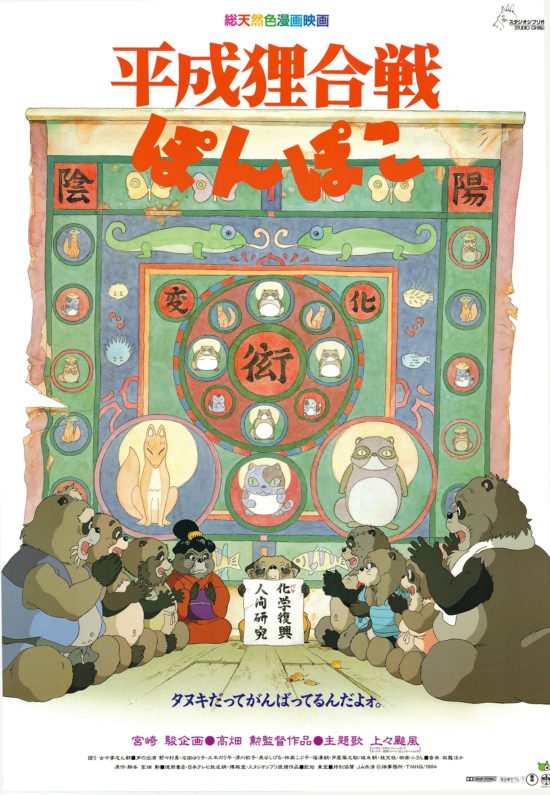 Special co-presentation with the Revue Cinema
Sunday April 28, 1:00 PM
@Revue Cinema, 400 Roncesvalles Ave.
Directed by Isao Takahata, co-founder of Studio Ghibli (119 min.) 1994
In this family friendly feature, the forests are filled with groups of magical shape-shifting tanuki, mischievous raccoon-like animals from Japanese folklore. The threat of habitat destruction pushes them to learn new magic to defend their home.
---
Tuesday April 30, 6:30 PM
Directed by Hisayuki Toriumi (110 min.) 1978
Science Ninja Team Gatchaman is an animated feature based on the popular 70's anime TV series about a five-team group of ninja scientists who battle the menace Galactor, the technologically advanced villains trying to control earth's natural resources.
Gatchaman debuted in 1972 and was created by anime pioneer Tatsuo Yoshida, founder of Tatsunoko Productions which produced the series. Recurring themes of Gatchaman involve conservation, environmentalism and the responsible use of technology for progress.