Doors Open Toronto 2019

May 25th, 2019

-

May 26th, 2019

|

Recurring Event

(See all)

One event on May 26th, 2019 at 12:00 am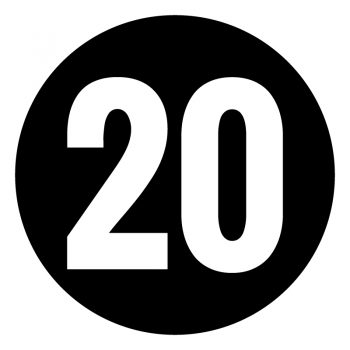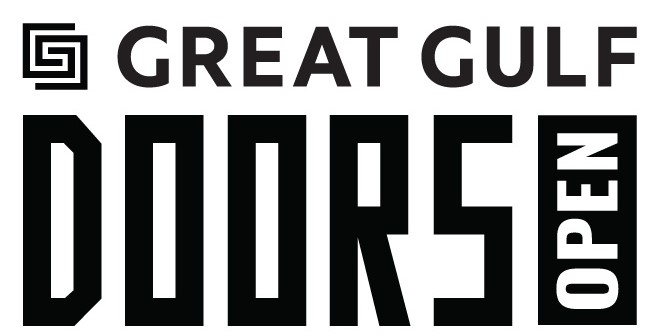 The Japan Foundation, Toronto is pleased to be part of the 2019 Doors Open Toronto!
More than 130 buildings across Toronto open their doors over the May 25 – 26 weekend. This year, Doors Open Toronto will focus on the theme "Twenty Something…" in celebration of its twentieth anniversary!
The Japan Foundation, Toronto will be celebrating this by having "Twenty Something…Japanese" poster displays to check out, as well as "Twenty Short Films By Japanese Animators" together with free and fun activities for the whole family!
Programming for DOT 2019 at The Japan Foundation, Toronto
---
BOTH DAYS Saturday May 25 & Sunday May 26, 2019
KAMISHIBAI READINGS
In the Library [1:00 PM, 2:00 PM, 3:00 PM]
Kamishibai is a form of Japanese picture book, used to tell folk tales and children's stories. More details here >
ORIGAMI FOR CHILDREN'S DAY 
In the Library ALL DAY
Join us in folding simple origami patterns for both children and adults. Origami paper and instruction will be provided. More details here >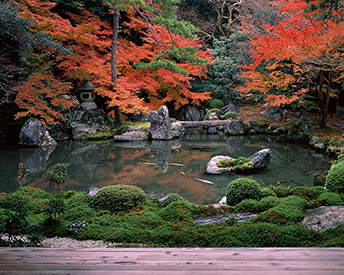 GALLERY TOUR
Saturday [10:30 AM, 11:30 AM, 1:30 PM, 2:30 PM, 3:30 PM, 4:30 PM] 
Sunday [10:30 AM, 12:30 PM, 1:30 PM, 2:30 PM, 3:30 PM, 4:30 PM] 
Join us for a gallery tour of the current exhibition Four Seasons of Gardens in Kyoto photography exhibition and get insight on the 40 pieces of works by photographer Katsuhiko Mizuno that displays nature unfolding its seasonal cycle in the context of human history. Exhibition details here >
Saturday May 25, 2019 ONLY
DROP-IN JAPANESE LANGUAGE CLASS [11:00 AM]
Learn simple Japanese words and expressions in our drop-in starter Japanese-language lesson! In these lessons, we will introduce helpful words and expressions to get you started on the path to communicating in Japanese.
DREAM WINDOW [Playing continuously]
Directed by Junderkan, John [2005] English and Japanese. A documentary about both classical and contemporary Japanese gardens and their roles in Japanese society today, including those of the legendary Moss Temple of Saiho-ji, Shugaku-in and Katsura Imperial Villas, and Sogetsu Hall.
Sunday May 26, 2019 ONLY
20 ANIMATION SHORTS by 20 Millennials from Japan [Playing continuously]
A diverse and lively compilation of animation techniques and fascinating stories created by a new generation of 20 animators from the Tokyo University of the Arts, Graduate School of Film and New Media, Department of Animation. More details here >
KOCHUU [11:30 AM, 4:00 PM]
Directed by Jesper Wachtmeister [2003] English and Japanese. Stunning film about modern Japanese architecture, its roots in tradition, and its impact on the Nordic buildings. Winding its way through visions of the future and traditional concepts, nature, concrete, gardens and high-tech spaces, the film explains how contemporary Japanese architects strive to unite modern ways with old philosophies in astounding constructions.
---
ABOUT THE BUILDING
Architecture
Year: 1973
Style: Commercial/Industrial
Original Architect: Crang & Boake
Building Description
Located in the heart of the city, Japan Foundation Toronto (JFT) is on the third floor of the 35-storey Hudson Bay Centre, which comprises a 535,000 sq ft office tower, the Bay department store, Marriott Hotel, condominiums and an extensive retail concourse with a variety of shops and services. The tower stands at 135 metres in height and is at the northeast corner of Yonge and Bloor Streets. The International Style office skyscraper was designed by architects Crang & Boake in 1973. The Japan Foundation Toronto established its office and cultural centre in the Colonnade in 1995 and was designed by international and Canadian design icon Yabu Pushelberg. In 2015, the office moved to the current location and was designed by the global firm Interior Architects. The inspiration of the modern interior can be traced to design elements of traditional Japanese interiors.
---
---