Cancelled-Kamishibai Storytelling —The Goblin, The Water Imp and The Thunder God & The Three Magic Charms—

October 21 @ 3:30 pm

-

4:00 pm

EDT

Cost: Free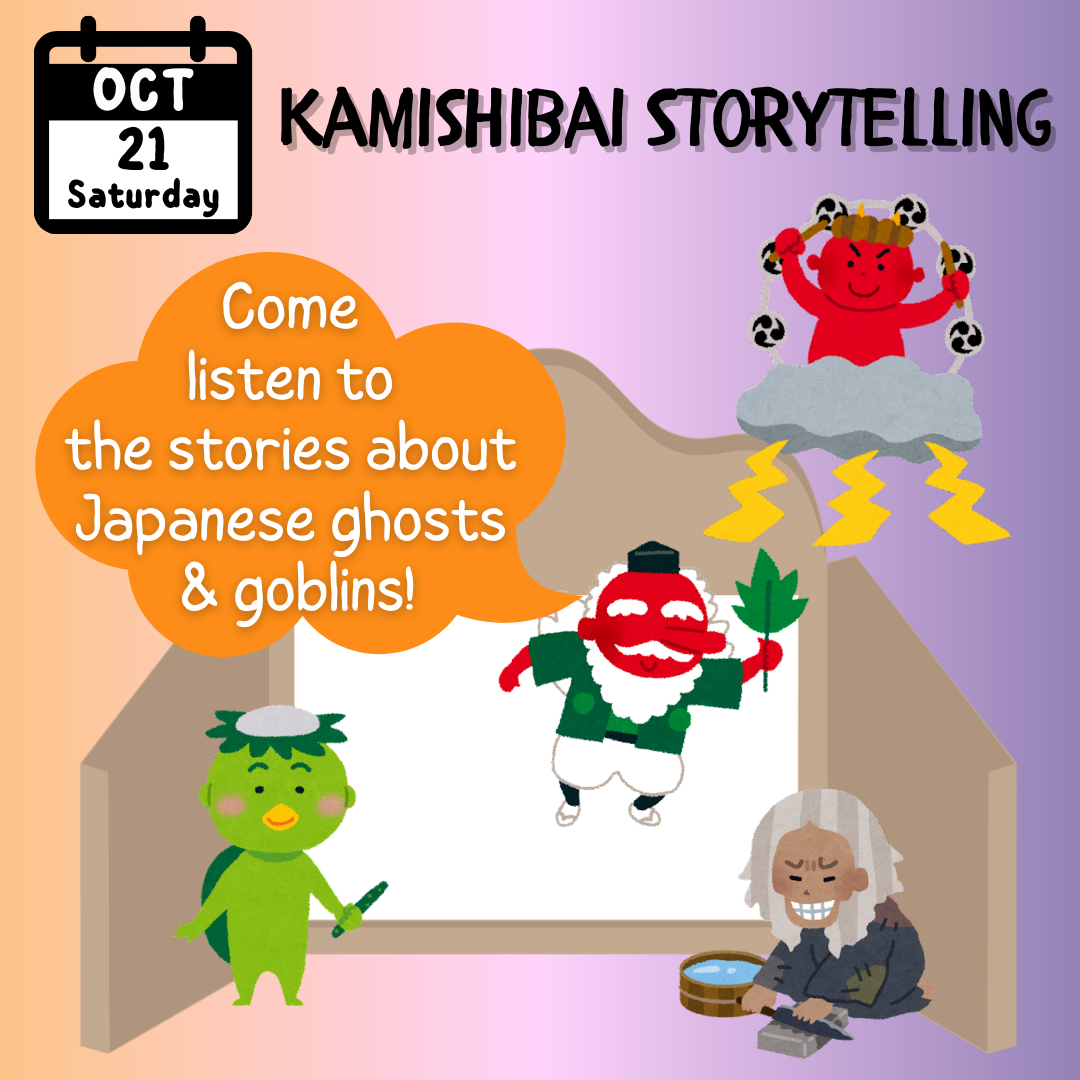 Postponed until further notice -> Rescheduled to Saturday, December 9th.
Step into a world where Japanese ghosts and goblins come alive! JFT Library will celebrate Halloween with tales of yokai, Japanese ghosts, goblins, and mysterious creatures from folklore through the enchanting art of kamishibai storytelling! Prepare to be captivated by two spellbinding stories:
The Goblin, The Water Imp and The Thunder God (『てんぐとかっぱとかみなりどん』)
The Three Magic Charms (『たべられたやまんば』)
*Our Kamishibai storytelling will be in English, so you don't need Japanese language ability.
*Admission is free, and no registration is required—just come with your family and friends!
We encourage everyone to embrace the spirit of Halloween by dressing up in costumes and getting candy for trick-or-treating!
Whether you're a family with little ones or someone eager to discover the rich tradition of Japanese storytelling, don't miss this unique event to foster friendship and cultural exchange between Japan and Canada, celebrating the magic of Kamishibai and Halloween at the same time!
---
What is Kamishibai?
Kamishibai (紙芝居, literally meaning "paper drama") is a traditional Japanese street theatre where folk tales and children's stories are brought to life through vibrant illustrations and dynamic narration.
---
JFT Library Items on Yokai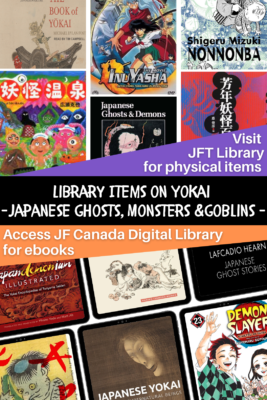 Feel free to explore our physical collection (and/or JF Canada Digital Library, which is available 24/7) before or after the Kamishibai storytelling event!
Whether you're a fan of manga/anime featuring yokai characters, looking for engaging reads for young readers, or simply curious to learn about the rich history and folklore surrounding these enigmatic creatures, our collection has something for everyone. It's the perfect opportunity to delve deeper into the mystical world of yokai!
Check JFT Library Item List to help you decide which item to explore.
Apply for a new JFT library card or renew your expired card here.
---
Related events: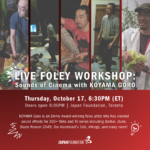 Live Foley Workshop: Sounds of Cinema with KOYAMA Goro
Tuesday, October 17, 6:30 PM (ET)
Workshop Event @ JFT Event Hall | Admission free | Registration required
---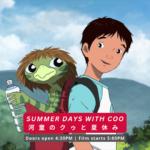 Summer Days With Coo
Saturday, October 21, 5:00 PM (ET)
Film Screening @ JFT Event Hall | Admission free | Registration required
---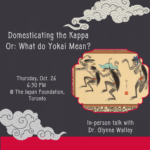 Domesticating the Kappa, Or: What do Yokai Mean?
Thursday, October 26, 6:30 PM – 7:30 PM (ET)
Lecture Event @ JFT Event Hall | Admission free | Registration required
---
---