Healthy Hakko: The Fermented Culinary Arts of Japan, PART 3 – KATSUO-BUSHI

January 29th, 2021 @ 9:00 am

-

January 31st, 2021 @ 9:00 pm

EST

Cost: Free
Healthy Hakko: The Fermented Culinary Arts of Japan, PART 3 FILM
Katsuo-Bushi
Washoku (Japanese cuisine) benefits from premium raw ingredients and skilled chefs, but the distinctive umami flavor essential to many washoku dishes is especially dependent upon the processors who dry, smoke and ferment skipjack tuna. While most processors have industrialized production, the finest artisans continue to meticulously follow age-old methods.
This documentary will be screened online in Canada only. Register below to receive a private link to view the film during the event dates.
---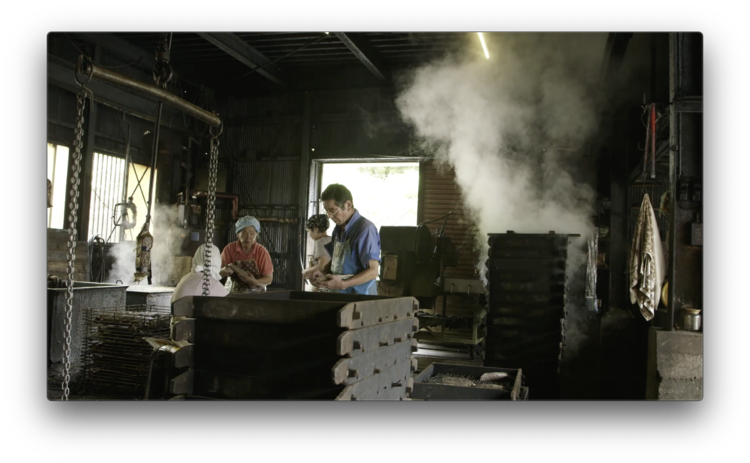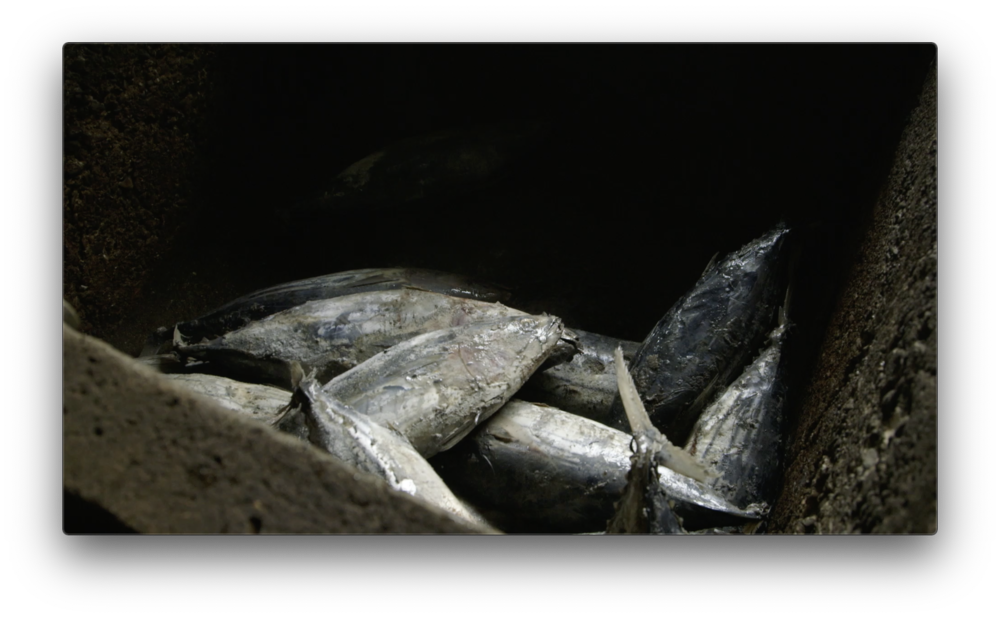 Katsuo-Bushi
Directed by Yu Nakajima
2015, 25 minutes
Documentary
This documentary captures the time-consuming, multi-stage transformation of skipjack tuna (bonito), into Katsuo-Bushi, one of the most essential ingredients in traditional Japanese cuisine. From trimming, drying, fermenting and the smoking process, we get a look at the traditional craft while it adapts to the changing trade and environment.
Each block of Katsuo-Bushi is carefully handcrafted by many skilled artisans. The process takes several months, from catching a bonito until the flavorful shavings are served on our tables.
We love to hear how you enjoyed the film, please complete a short questionnaire here >
Trailer here >
More information detailed information about the filmmaker and staff of Katsuo-Bushi click here > Katsuo Bushi DETAILS
AWARDS & FESTIVALS
Tokyo International Documentary Film Festival 2018
Trento Film Festival 2018, Italy
Matsalu Loodusfilmide Festival 2017
Japan Festival Canada 2017
Bruxelles Environnement 2016
IDFA 2015, Panorama Program Official Selection  –  Amsterdam, Netherlands
AFI DOCS 2015, Short Program Official Selection  –  Washington D.C. USA
---
HEALTHY HAKKO Talks and Discussions
Jan. 15-17 > Dr. Eric Rath (premodern dietary culture) and Dr. Greg de St. Maurice (cultural heritage and food)
Jan. 22-24 > Dr. Victoria Lee (fermentation science in modern Japan) and Dr. Stephen Lyman (Epidemiologist and Shochu expert)
Jan. 22-24 > Kaori Ishii (director of the film The Genealogy of Sake) and Michael Tremblay (Sake Samurai, Sake sommelier)
Jan. 29-31 > Sandor Katz (fermentation revivalist, author and educator) and Shiori Kajiwara (koji specialist, Koji Flowers, Hidamari)
HEALTHY HAKKO Documentary Films
Jan. 15-17 > Dashi, Essence of Japan & Shoyu, the Secrets of Japanese Cuisine Directed by Shohei Shibata
Jan. 22-24 > The Genealogy of Sake Directed by Kaori Ishii
Jan. 29-31 > Katsuo-Bushi Directed by Yu Nakajima
Jan. 29-31 > Fermented Directed by Jonathan Cianfrani
---
---
Registration
---