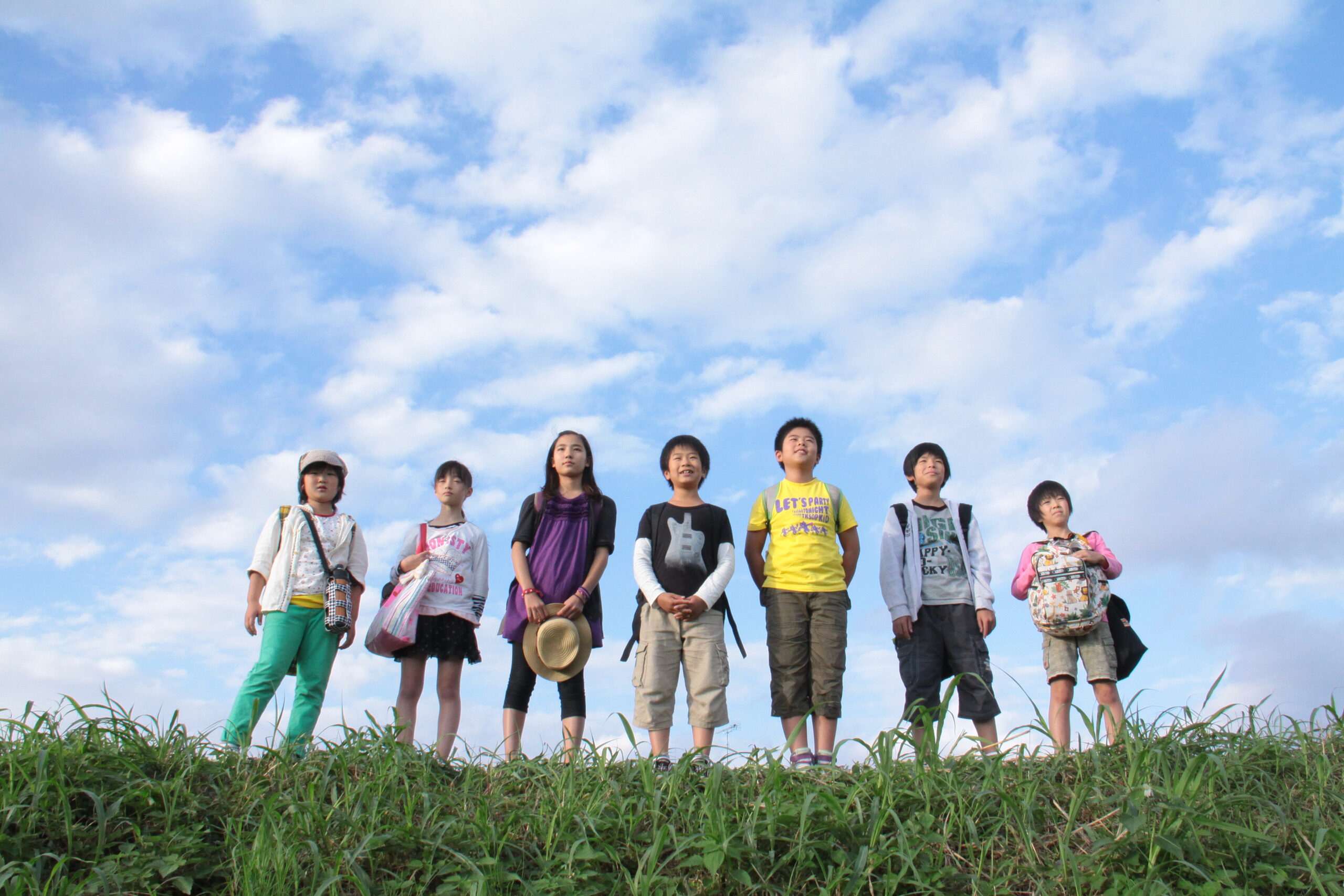 The Japan Foundation, Toronto is presenting three film events that are available from now until November 5! Watch a great selection of Japanese indie films, catch the in-person Kore-eda's I Wish, or stream the scrumptious Restaurant from the Sky. Whether you live locally in Toronto or tuning in from across Canada, we have great Japanese films for you!
---
I Wish 奇跡
Tuesday, October 31, 7:00PM (ET)
Film screening at Innis Town Hall | Doors open 6:30PM
Twelve-year-old Koichi, who has been separated from his brother Ryunosuke due to his parents' divorce, hears a rumor that the new bullet trains will precipitate a wish-granting miracle when they pass each other at top speed.
In conjunction with Next Stop Japan, a Union Station pop-up shopping experience celebrating Japan's "ekinaka" train station culture.
---
JFF+ Independent Cinema 2023
Stream worldwide until October 31
Stream 12 great independent films curated by mini theatres from across Japan. Videos introducing each participating mini theatre and their communities are also available. Together these will introduce the current state of cinema culture and regional culture in Japan from multiple angles.
---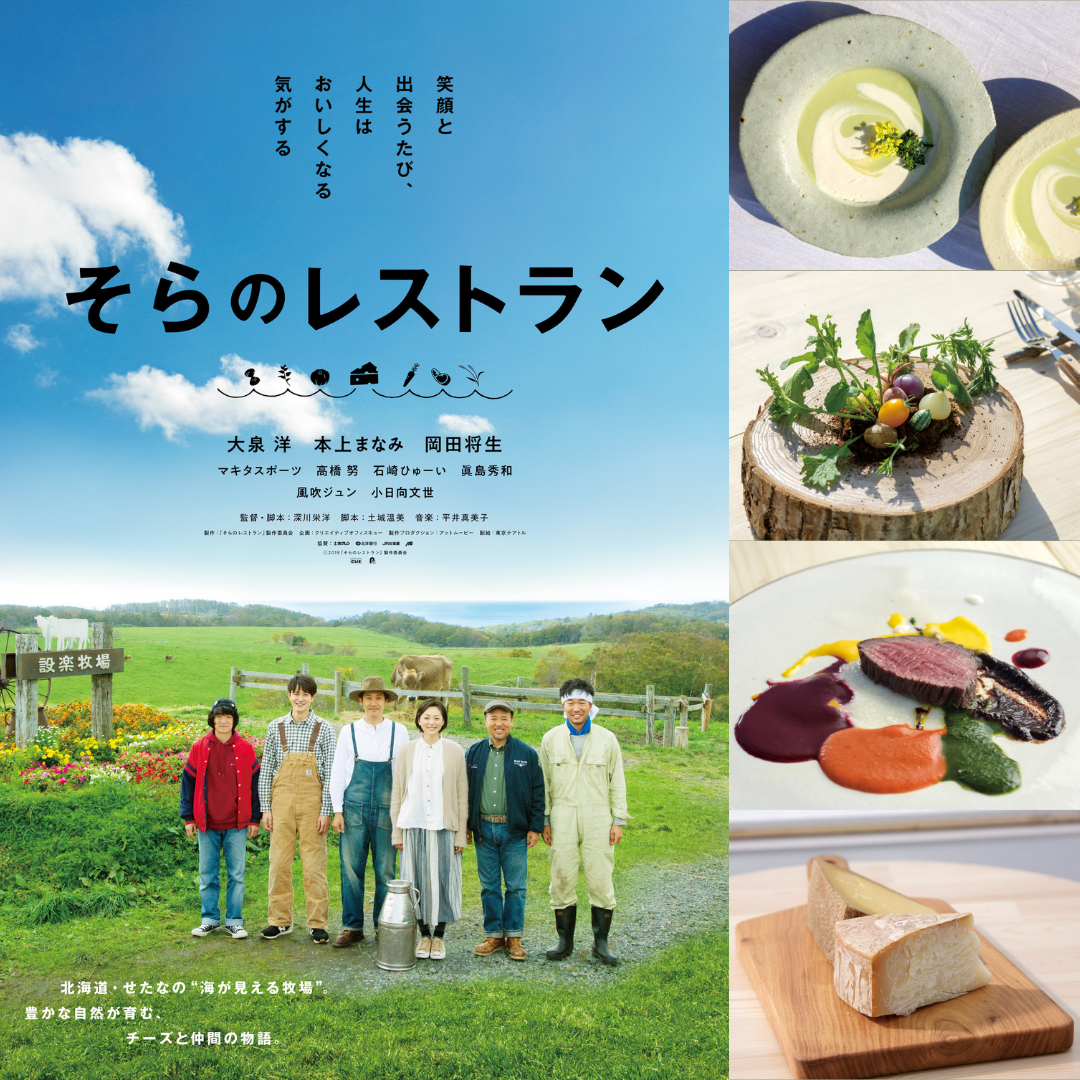 Restaurant from the Sky そらのレストラン
Friday, November 3, 5:59PM – Sunday, November 5, 11:59PM (ET)
Virtual Film Screening | Streaming Canada-wide
After cooking an unforgettable meal, a visiting chef inspires a family of dairy farmers in Hokkaido, northern Japan, to open a restaurant.
Co-presented by the Japan Foundation, Toronto, JETAA Ottawa and the Embassy of Japan in Canada in support of JET Programme Canada.