The Japan Foundation, Toronto is proud to be a sustaining supporter for the Toronto Japanese Film Festival!
Now in it's eighth year, the Toronto Japanese Film Festival has grown into one of the largest cinema events of its kind in the world. The 2019 festival incorporates a wide range of films that represent the broad spectrum of great cinema created in Japan. TJFF runs from June 6 to 27, 2019 at the Japanese Canadian Cultural Centre and features 28 films from Japan but also includes receptions, performances, gallery exhibitions, food and much more during the three-week festival. The highlight of TJFF are the special guest directors and stars of the films who will be in attendance. Come and join the audience who will number in the tens of thousands!
For schedule click here >
For film & ticket information click here >
Special Guests Highlights: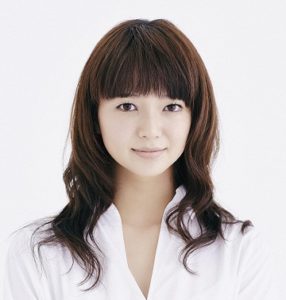 One of Japan's most talented and in-demand actresses Mikako Tabe (Midnight Diner 1&2, Every Day a Good Day, Sing My Life, Liar Game: Reborn) makes her first visit to Toronto to introduce her new film, Sadao Nakajima's LOVE'S TWISTING PATH, a heady mix of romance and classic chambara jidaigeki (sword-fighting samurai dramas). June 8, 7PM.
TJFF is thrilled to announce another highlight of the festival: the WORLD PREMIERE of DANCE WITH ME, a delightful musical comedy from popular director Shinobu Yaguchi (Waterboys, Swing Girls, Wood Job!). June 10, 7PM.
Attending the screening together with director Yaguchi is lead actress Ayaka Miyoshi who plays an office worker who finds herself breaking uncontrollably into song and dance whenever she hears music: in the street, during board meetings, at posh restaurants, even a cell phone ringtone! She must embark on a cross country journey to break the spell, singing and dancing all the way! It is a funny, fast-paced and deliriously joyful update of classic musicals. June 10 at 7pm.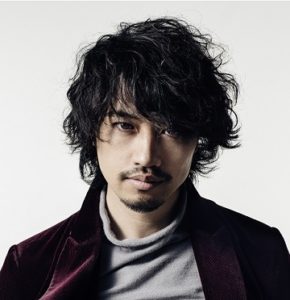 Superstar actor and director TAKUMI SAITOH will be at the festival! He will introduce the North American premiere of his controversial new film A GAMBLER'S ODYSSEY 2020『麻雀放浪記2020』on June 16, 7PM.

Director Toshiyuki Teruya (best known as the comedian "Gori" from the comic duo Garage Sale) will visit Toronto with his award-winning BORN BONE BORN, an Okinawa-based dramedy about the unique senkotsu funeral ritual. June 24, 7PM.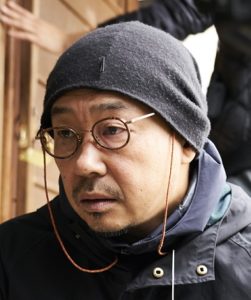 Director Tatsushi Omori visits with two films, WHEN MY MOM DIED, I WANTED TO EAT HER ASHES and the festival's closing night screening, EVERY DAY A GOOD DAY, an artful examination of the tea ceremony and actress Kirin Kiki's final film. June 26 & June 27, 7PM.