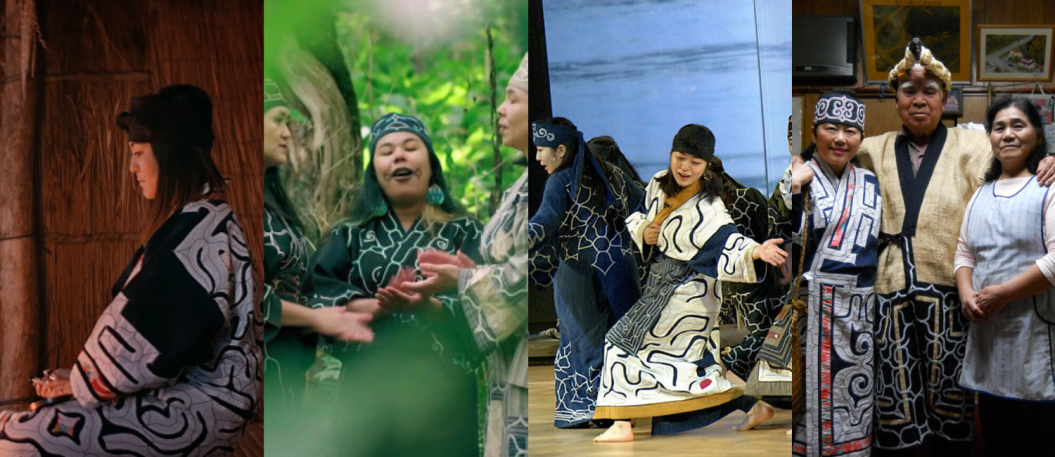 For National Indigenous Peoples Day (June 21), we invite you to revisit some of our past programming about the indigenous peoples of Japan.
Please explore the read/watchlist below as you reflect on the land that you are on, and who the traditional keepers of the land are.
---
Explore Japan's Indigenous Peoples with JFT Library's Items!
June is National Indigenous History Month and it's a great time to learn about Ainu and Ryukyuan peoples! See Ainu culture through the eyes of the characters in the historical fiction manga/anime Golden Kamuy [ebook(EN) & Blu-ray(EN/JP) & physical book(JP)] by NODA Satoru; get inspired by beautiful Ainu oral performance traditions with Ainu Spirits Singing : The Living World of Chiri Yukie's Ainu Shin'yoshu [ebook & physical book] by Sarah M. Strong; learn the secret of exceptional life expectancy in Okinawa with Traditional Cuisine of the Ryukyu Islands [ebook & physical book] by TAKAGI Rin; dive into the complex yet fascinating history of the Ryukyu island with highly readable and insightful book Okinawa: The History of an Island People [physical book] by George Kerr; and many more! Apply for a new library card or renew your expired card here.
Inuit Print Art and its Early Japanese Influences
In the mid-20th century, a series of fortunate events led to the introduction of Japanese printmaking techniques to the Inuit community of Cape Dorset. In this talk with Dr. Norman Vorano, we will hear the story of how these ancient traditions of Japan made their way to the remote Canadian arctic, how Inuit artists built upon these traditions, and the ways in which Inuit printmaking continues to thrive today.
Reviving Ainu Lost Traditions on Screen: HIMEDA Tadayoshi's Documentary Films
Join Dr. Marcos Centeno for a special presentation examining the historic and cultural significance of HIMEDA Tadayoshi's documentary films about the Ainu people. Dr. Centeno will introduce us to the history of Ainu representation on screen, which goes back as far as the inception of cinema. Unlike previous documentaries featuring the Ainu, the films Director Himeda made in the 1970s alongside Ainu leader and trailblazer KAYANO Shigeru showcase a new ethnographic approach where the Ainu are not depicted as exotic nor primitive.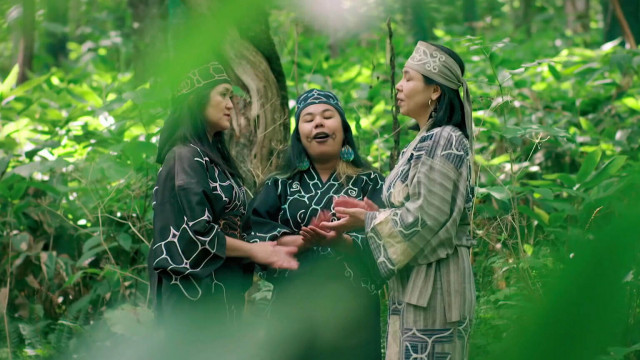 Films about the Ainu: Additional Resources & Videos
Revisit our collection of video resources that we compiled in 2022 to compliment our Ainu film series. These additional resources feature many educational documentaries of various lengths about the Ainu people that are available for free. There are 200+ minutes of content to explore!