Immerse yourself in the world of yokai – Japanese Ghosts, Goblins, and Mysterious Creatures !
Originally planned around Halloween, our yokai events have been rescheduled to December, offering a unique opportunity to explore tales of Japanese ghosts, goblins, and mysterious beyond the spooky season. Join us for enchanting events perfect for families as we present traditional tales through Kamishibai – a traditional Japanese street theatre – and the touching animation film that moves both children and adults!
Join us with your family and friends to experience the world of yokai through the traditional and contemporary arts of Japanese storytelling!
---
---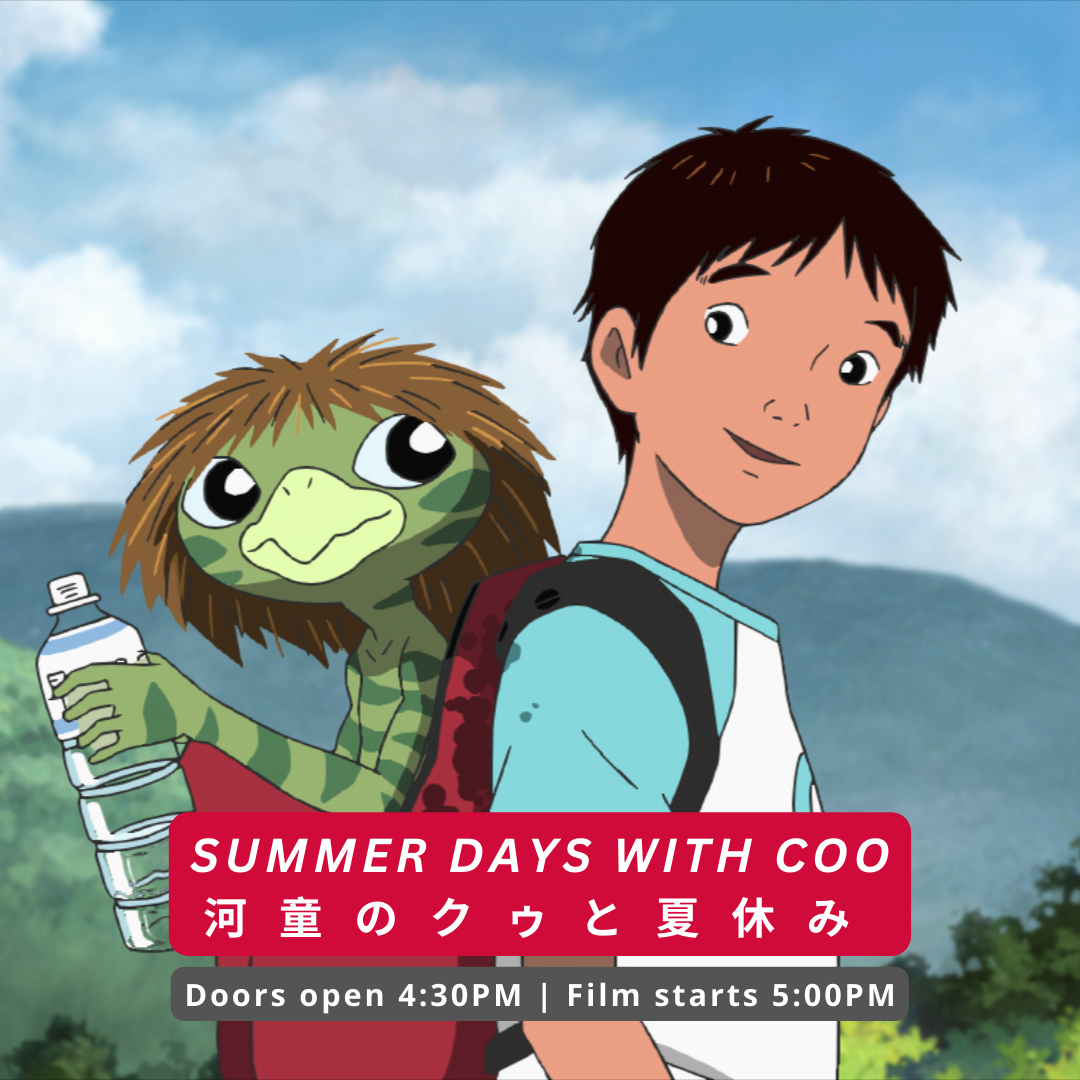 *New Date* Saturday, December 9, 12:45 PM – 3:15 PM
Film Screening @ JFT Event Hall | Admission free | Registration required
---
Kamishibai Storytelling —The Goblin, The Water Imp and The Thunder God & The Three Magic Charms—
*New Date* Saturday, December 9, 3:30 PM – 4:00 PM
Storytelling Event @ JFT Library | Admission free | Registration not required
---
Whether you're a fan of manga/anime featuring yokai characters, looking for engaging reads for young readers, or simply curious to learn about the rich history and folklore surrounding these enigmatic creatures, JFT Library collection has something for everyone. Check JFT Library Item List to help you decide which item to explore!
Apply for a new JFT library card or renew your expired card here.
---