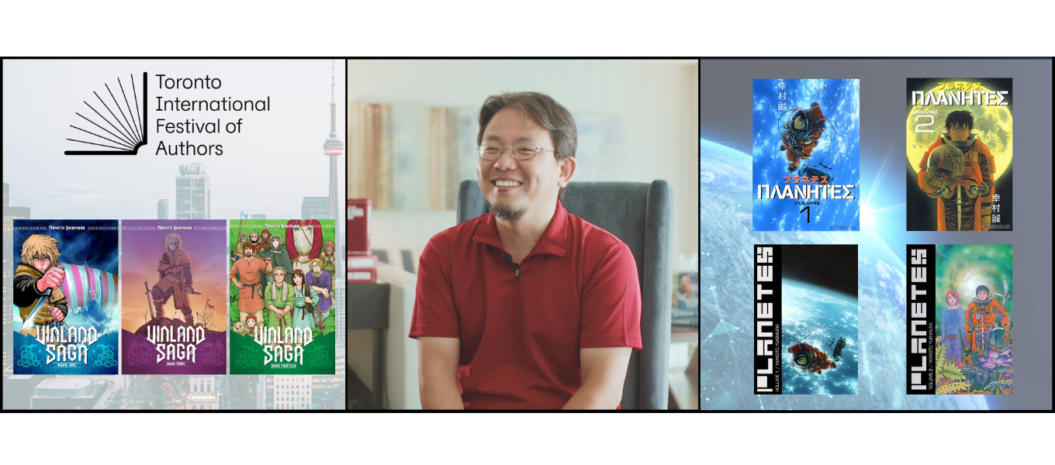 Making his Canadian debut, globally acclaimed manga artist YUKIMURA Makoto is this year's guest from Japan at the annual Toronto International Festival of Authors. Widely recognized as the genius behind the science fiction series Planetes and the Viking epic Vinland Saga, Mr. Yukimura has captivated fans around the world with his attention to historical accuracy, intricate battle scenes, compelling characters, and complex themes.
Click here to see PDF file of author details, book list and TIFA related event info.
---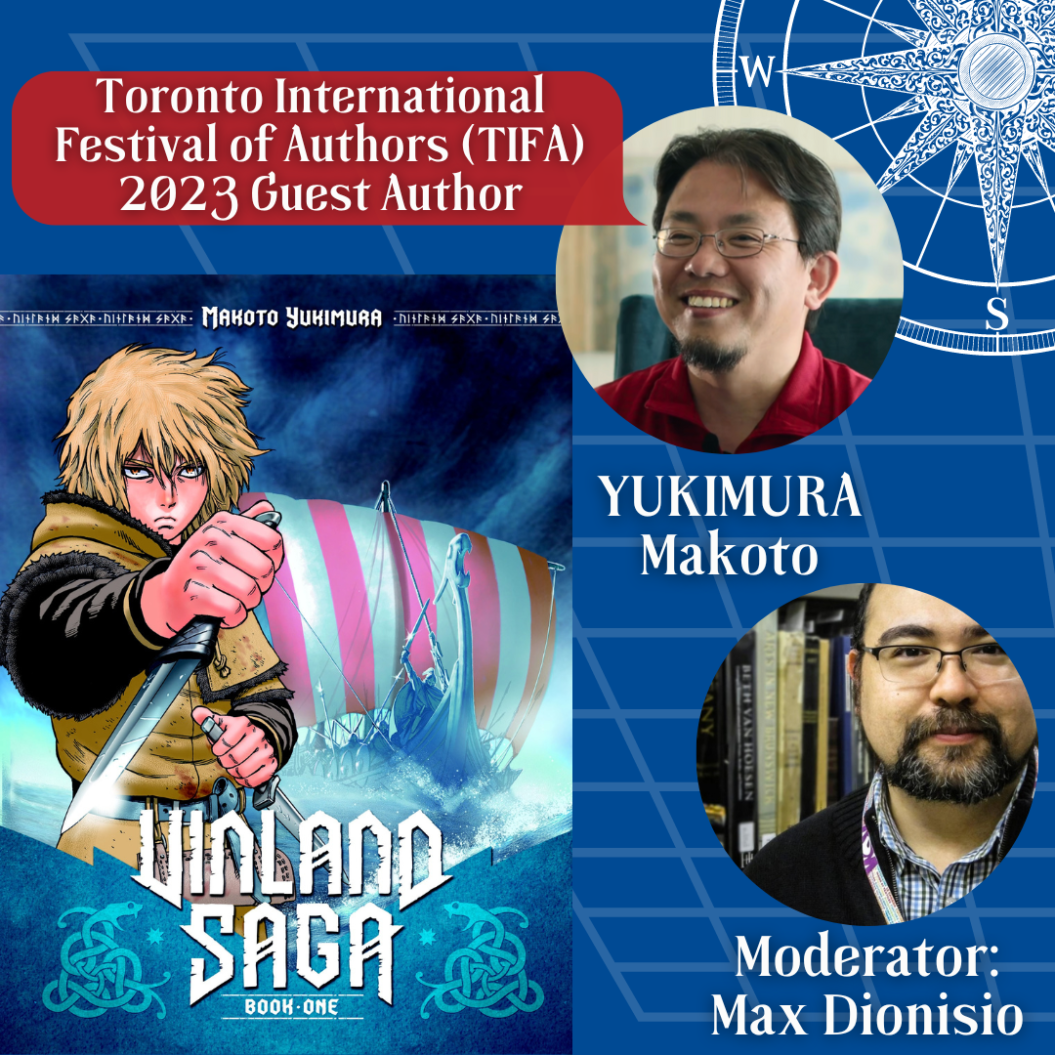 The Pursuit of Purpose:
Charting Vinland with YUKIMURA Makoto
Friday, September 22, 6:00 PM – 7:15 PM (ET)
In-Person @ JFT Event Hall | Admission free | Registration required
On September 22, Mr. Yukimura will sit down with Dr. Max Dionisio (Royal Ontario Museum) to unravel the secrets of creativity: his muses, his artistic deliberations, and the profound philosophies that breathe life into his narratives. Join us in Vinland as we explore the hugely popular genre of adventure manga together with Mr. Yukimura.
*Event registrants can enter a drawing to win a ticket to an autograph session at the JFT Library from 7:30 PM to 8:30 PM on the same day.
*There will be no waitlist available. Rush line will be available 15 minutes prior to the start of the event, depending on the seat availability.
---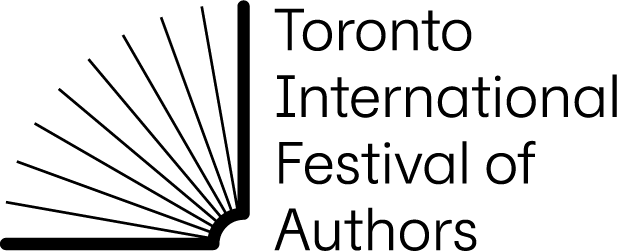 Visions of Vinland With Makoto Yukimura @ Toronto International Festival of Authors
Saturday, September 23 @ 1:30 PM
The internationally renowned Manga creator, Makoto Yukimura comes to Canada for the first time, offering a rare glimpse behind the scenes of the vivid, vicious world of Vinland Saga, the bestselling books that inspired the hugely popular Netflix adaptation.
Spanning 13 volumes, Thorfinn's quest to avenge his father and find peace in a new land takes him on an epic journey from Iceland to England, Denmark, the Byzantine Empire and back again, facing battle, brutality & betrayal every step of the way. Now, it's finally time for Thorfinn to discover the land he's dreamed of since he first sat at the feet of the great Leif Ericson – Vinland. Join Makoto Yukimura in conversation with Miles Baker, Managing Director of the Toronto Comic Art Festival for an unique and inspiring event.
Suitable for ages 12+.
---
GUEST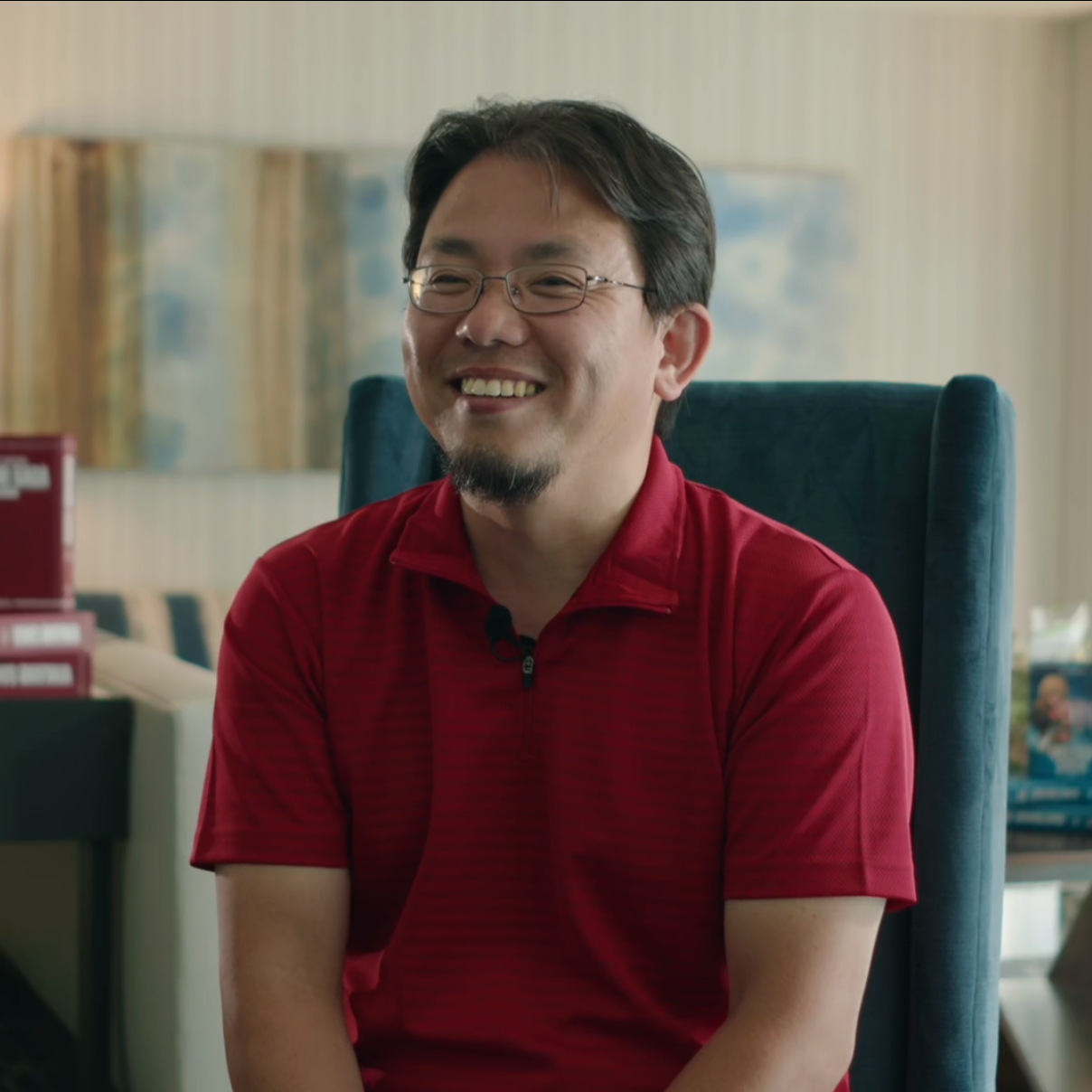 Makoto Yukimura is one of Japan's most respected manga artists. His works include the Viking epic Vinland Saga (published in English by Kodansha), winner of the Japan Media Arts Grand Prize and adapted into an anime streaming worldwide on Netflix, and the hard science fiction series Planetes (published in English by Dark Horse).
---
Co-presented by

---
Thursday, September 28, 6:30 PM – 8:00 PM (ET)
Online & In-Person @ JFT Library | Admission Free | Registration Required
Join us in person or virtually to discuss YUKIMURA Makoto's Planetes, an award-winning sci-fi manga with a remarkably realistic depiction of space and a moving story filled with the rich human drama of international characters!
---
Exhibit of Replica Vinland Saga manga manuscripts  
Tuesday, September 19 – Friday, September 29 @ JFT Gallery | Admission Free
A special treat for all manga art lovers! Replica manga manuscripts from Yukimura-sensei's Vinland Saga are displayed at JFT Gallery until Friday, September 29th! Visit us during the gallery hours to take a closer look at those beautiful pieces!
*The replica manga manuscripts will also be on display at the Harbourfront Centre during TIFA 2023!
---
Click here to see PDF file of author details, book list and TIFA related event info.
Physical and digital copies of YUKUMURA Makoto's manga are available at JFT's physical Library and JF Digital Library.
Apply for a new JFT library card or renew your expired card here.